Gem Auctions DMCC Debuts With Huge Rough Auction in Dubai
The sale will offer more than 100,000 carats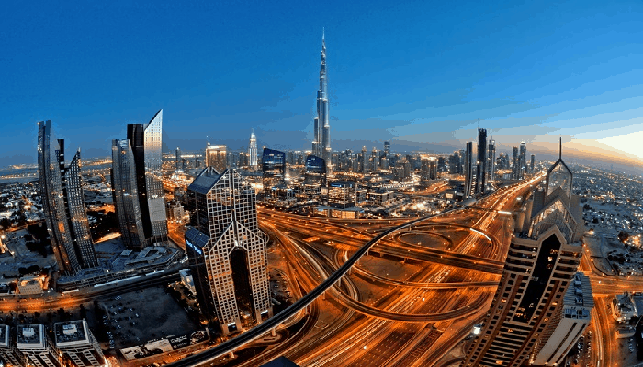 The newly formed company Gem Auctions DMCC will debut in Dubai with an auction offering over $50 million of rough diamonds, IDEX Online reports.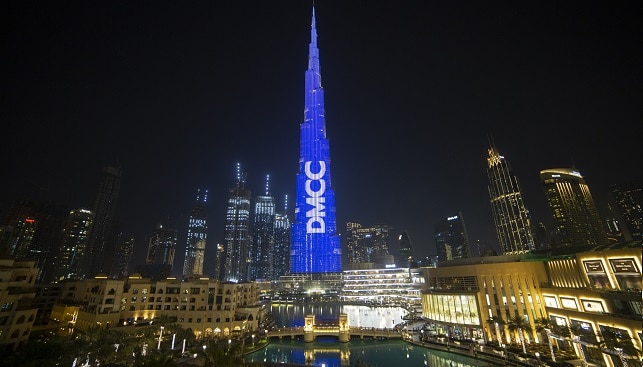 The sale, to be held at the Dubai Diamond Exchange from November 17 to November 22, will offer more than 100,000 carats.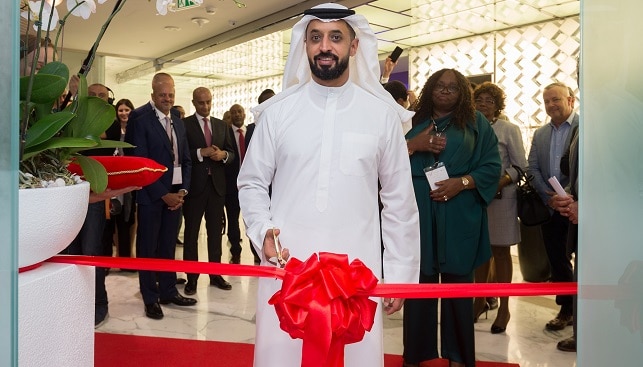 In October, a 118.58-carat diamond sold for $5.21 million – $44,004 per carat – breaking a Dubai record as the most expensive rough stone ever sold there. The stone was sold as part of the Trans Atlantic Gem Sales (TAGS) October tender at the Dubai Diamond Exchange.