Germany: Six Men to Stand Trial Over "World's Biggest Gem Heist"
The Green Vault heist suspects go on trial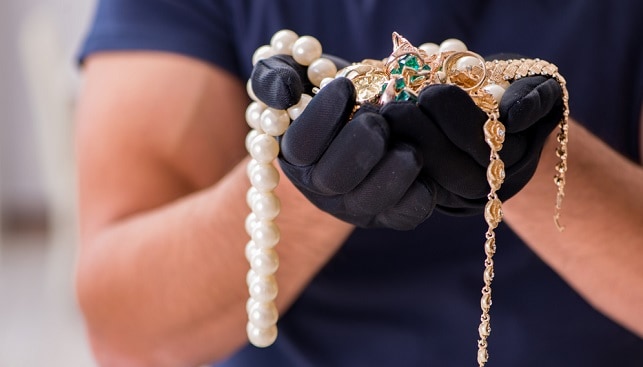 Six men, all German nationals aged 22 to 28, will go on trial on 28 January over what has been described as "the world's biggest gem heist" – 4,300 diamonds, with an insured value of at least $129 million," IDEX Online reports.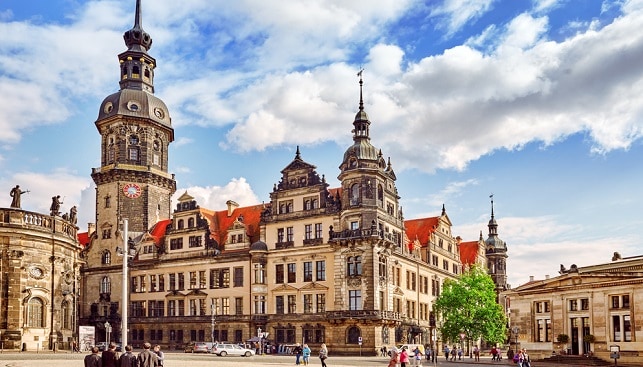 The heist occurred in November 2019 at Dresden's royal palace as "security guards watched raiders live on CCTV" smashing their way into The Green Vault in the palace. They then took off with a treasure trove of diamonds and jewelry, among them "the famous 18th century 49-carat Dresden white diamond bought by August the Strong, then Elector of Saxony," (valued at $12 milion) and a sword encrusted with nine large and 770 smaller diamonds.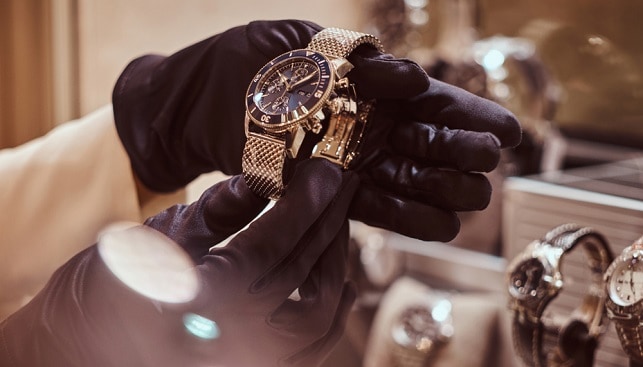 The men are accused of organized robbery and arson. According to the report, the robbers started a fire to cut the power supply to street lights before the heist.