Get Diamonds Consolidates its Position as Largest Diamond Trading Network; Launches Chinese Version
Get Diamonds Consolidates its Position as Largest Diamond Trading Network; Launches Chinese Version
Industry update by WFDB president Yoram Dvash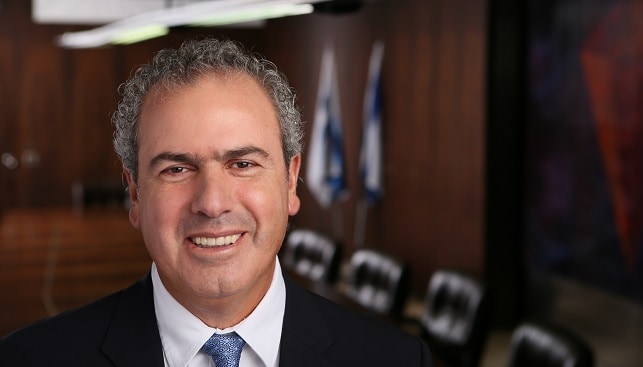 In the short time that the World Federation of Diamond Bourses (WFDB) has acquired the Get Diamonds trading platform, it has grown rapidly to firmly establish itself as the largest diamond trading platform.
I am really excited to share with you all the news that as of April 27, Get Diamonds is also available in a Chinese version. Soon we will also add a Russian and Arabic version too. These language editions will no doubt help to further strengthen the Get Diamonds platform.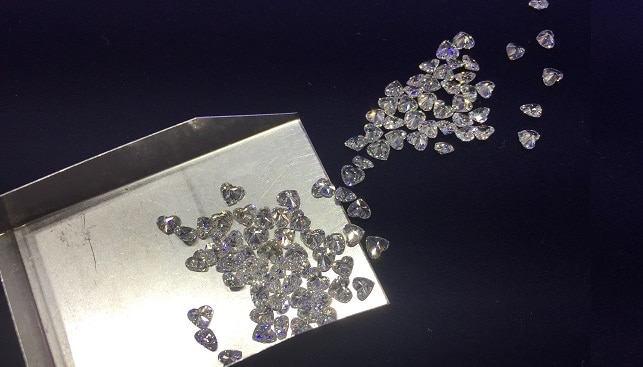 Along with the success of Get Diamonds there is other good news too. It does look like the worst of the coronavirus pandemic has played out. All over the world, while Governments have begun, or will be shortly lifting the stringent lockdowns, companies and businesses are planning to get back into action sooner than later. I estimate that in a few months time, the wheels of commerce and industry will once again have settled into a definite rhythm. It may not immediately attain the tempo of the pre-corona days, but will still be a welcome development.
Many practices that we have all have had to resort to during the lockdown period, will no doubt stay on with us. One of these is the of the use of digital technology and increased online trading. We see the WFDB's initiative of Get Diamonds as the perfect example of this.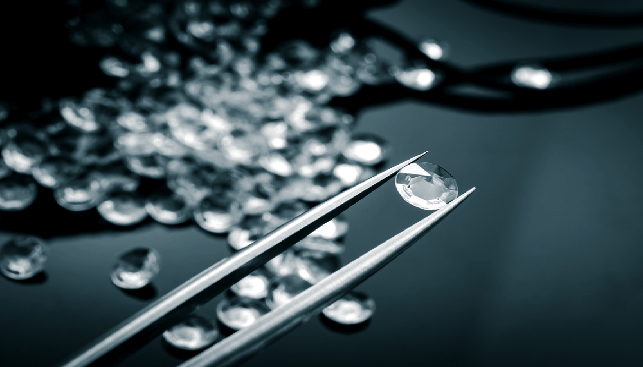 Get Diamonds has received an excellent response from leading stalwarts of our industry, who have not only endorsed the platform but also urged their own Bourse members to join up. Amongst them is Lawrence Ma, Founding President and Chairman of Diamond Federation of Hong Kong, China Limited.
As a diamond industry, we can step into the new post-lockdown period with the confidence and the assurance that we now have such a strong trading platform created by diamantaires, for the diamond industry.
Meanwhile I wish everyone good health, and positive new beginnings soon.
Yoram Dvash, WFDB acting president