GIA OPENS TOKYO CAMPUS, PLANS EXPANSION IN JAPAN
Starting in November, the campus will offer the diamond related classes in Japanese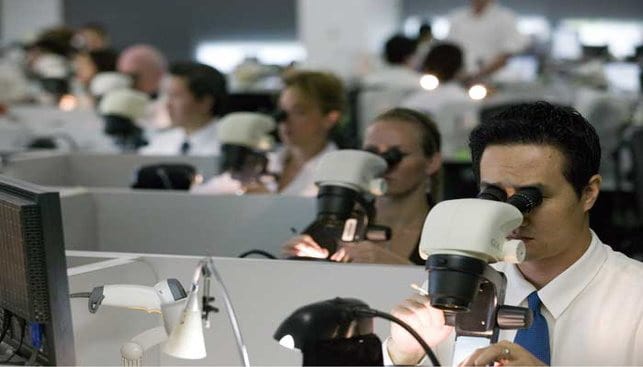 The GIA (Gemological Institute of America) has opened a campus in tokyo. Starting in November, the campus will offer the Diamond Essentials Intensive and Diamond Grading Lab classes in Japanese, and plans to offer eLearning courses by early 2018.
According to a press release, GIA plans to add the Graduate Colored Stones program "so students studying in Japanese can earn their Graduate Gemologist diploma". According to the GIA, Japan was the first country outside of the United States where GIA offered educational courses, beginning more than 40 years ago.
In the launching ceremony held on September 19, President and CEO Susan Jacques said: "[…] The expansion of our activities with updated educational offerings will help support the dynamic Japanese gem and jewelry industry, and advance GIA's mission to ensure the public trust in gems and jewelry".