GJEPC ISSUES "SHOW CAUSE" NOTICE TO NIRAV MODI AND MEHUL CHOKSI
GJEPC issued "show cause" notices to the two jewelers, asking for a response within seven days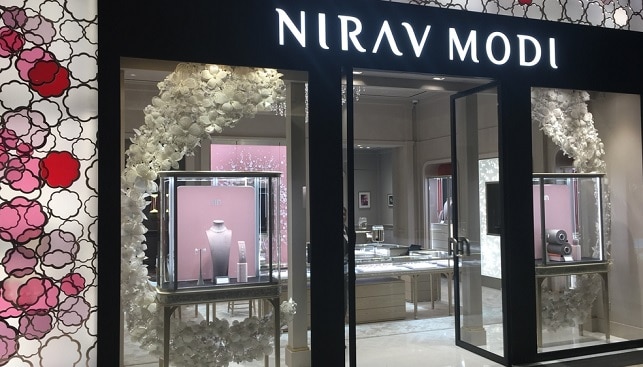 Following the latest fraud suspicions involving jewelry moguls Nirav Modi and Mehul Choksi, India's Gem & Jewellery Export Promotion Council (GJEPC) has issued "show cause" notices to the two jewellers, Rough & Polished reports. Modi, along with other businessmen including his uncle Mehul Choksi, owner of Indian jewelry retail giant Gitanjali Gems, is suspected of colluding with two employees of the Punjab National Bank out of nearly $2 billion.
The "show cause" notice "seeks an explanation within seven days about allegations of fraud and defaulting in payments to the bank. If no response or explanation is given within seven days, the Council may "initiate appropriate disciplinary action against them in accordance to the provisions of its Code of Ethics passed and approved in GJEPC's Annual General Meeting (AGM) held in September 2011".
Last Monday (February 26) the three Nirav Modi companies, Firestar Diamond, Inc., Fantasy, Inc., and A Jaffe Inc. filed for bankruptcy protection in the US Bankruptcy Court for Southern New York. Last week, Choksi published an open letter to his employees, telling them to "look for new jobs". Choksi claimed that he is innocent in the letter, but told employees that he cannot pay their wages, and that they should feel "free to look for other employment until he was able to prove himself innocent in court".