Hong Kong Diamond and Jewellery Shows Scheduled for August 2020
HKTDC has also launched a month-long Spring Virtual Expo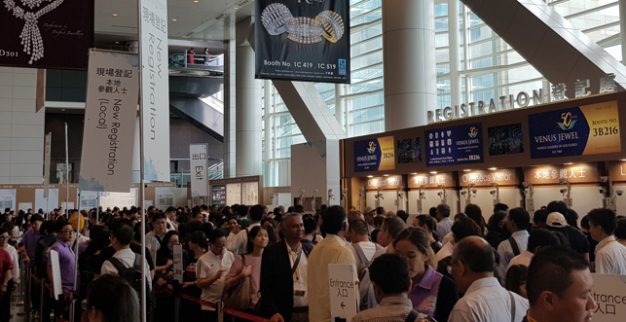 The Hong Kong Trade Development Council (HKTDC) has announced that its major twin shows – the Hong Kong International Diamond, Gem & Pearl Show 2020 and the Hong Kong International Jewellery Show 2020  – have been rescheduled for August 3-6, 2020.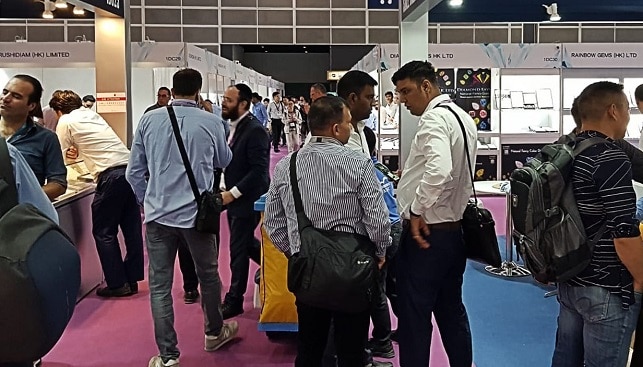 According to the organization, quoted by Rough & Polished, "this step is for the safety of exhibitors and buyers and taking into consideration the compulsory quarantine of persons arriving in Hong Kong from overseas".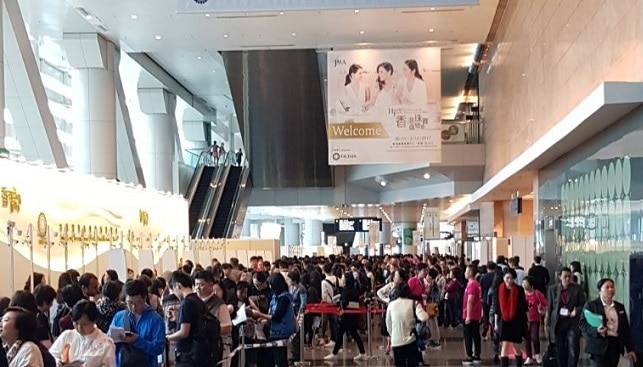 HKTDC has recently launched the Spring Virtual Expo at hktdc.com, starting April 1 and running until May 1, in the hope of helping "industry players capture business opportunities and establish contact with buyers during the traditional peak sourcing season".