Hong Kong: Diamonds Worth $3.2 Million Seized at Border
Hong Kong officers had "the largest bust ever in the city"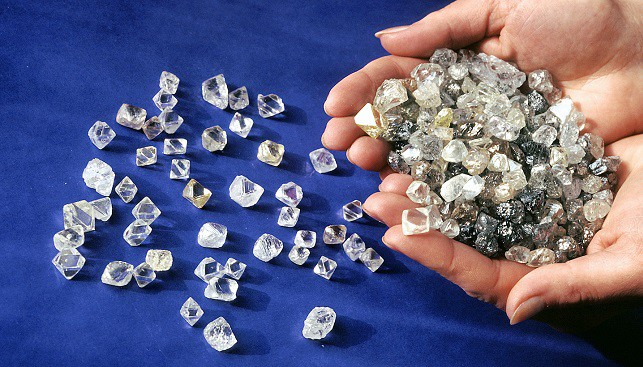 Customs officers in Hong Kong seized more than 1,302 diamonds worth an estimated HK$24.5 million (around $3.2 million) at the Sha Tau Kok Control Point at the Shenzhen Border – "the largest bust ever in the city", Diamond World reports.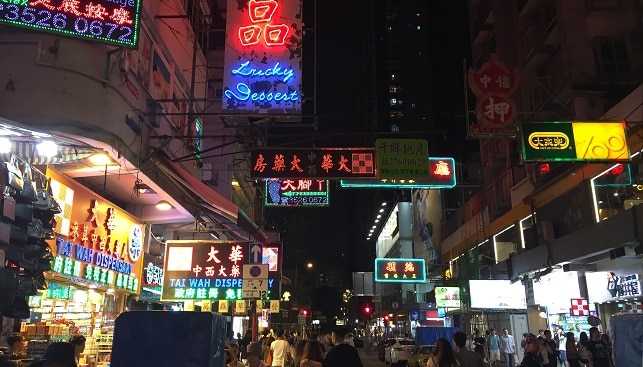 The 47 year-old truck driver, stopped for a routine inspection, tried to cross the Sha Tau Kok Control Point on the night of June 3 in order to avoid "stringent import restrictions and mainland Chinese taxes", which would set the smuggler back between 10%-20% in taxes.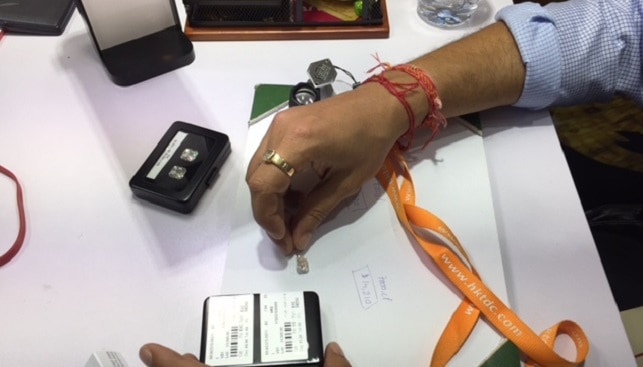 Officers reported that the truck manifest stated that it was carrying gold bars. On inspection, customs officers discovered two metal cases with 1,302 diamonds, 330 grams of diamond chips and with jade and sapphire worth up to HK$500,000 (around $6,400).