Hong Kong: Sales of Jewellery and Watches Tale a Plunge in January 2020
Coronavirus, falling tourism and disrupted consumption have brought sales down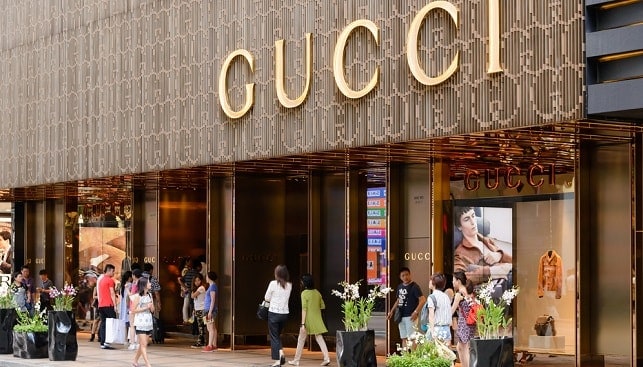 The spread of the coronavirus has had a devastating effect on retail sales in Hong Kong in January. According to Rough & Polished, total retail sales fell 21.4% to HK$ 37.7 billion (about $4.7 billion), while retail sales of jewellery and watches fell even more, plunging 41.6% year-on-year.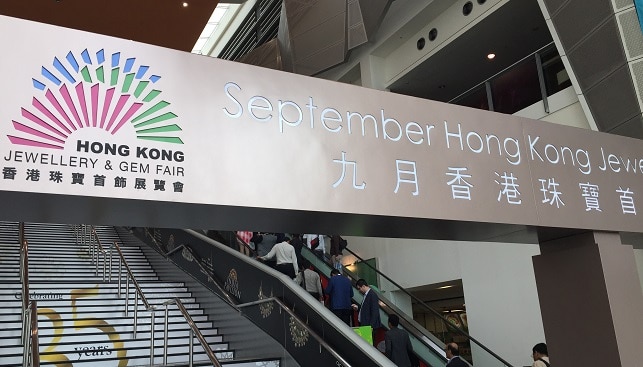 A government spokesperson said that "the situation is likely to have worsened in February" due to the spread of the coronavirus, the drop in tourism and the disruption in local consumption.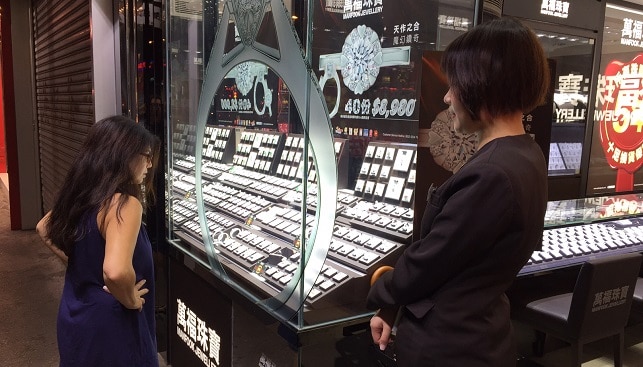 The Hong Kong Retail Management Association (HKRMA) has predicted that total retail sales for the first half of 2020 will fall by as much as 30%-50%.