HK: Smuggler Caught with $840,000 Worth of Diamonds in His Pocket
The driver tried to stuff 160 gems inside his pants pocket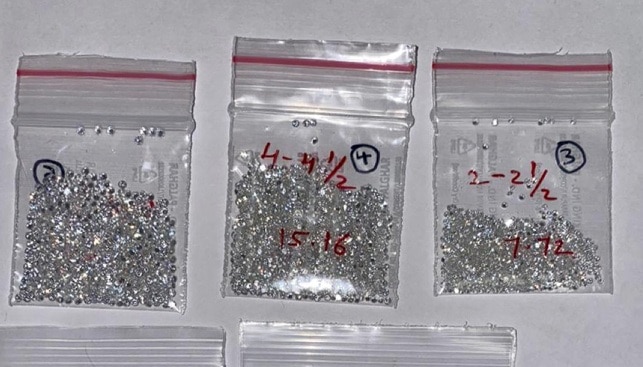 Customs officers at the Heung Yuen Wai control point in Hong Kong have seized 160 gems worth $840,000 from a truck driver who was trying to cross into Shenzhen. According to IDEX Online, it is the "biggest diamond seizure for three years at a crossing point into mainland China".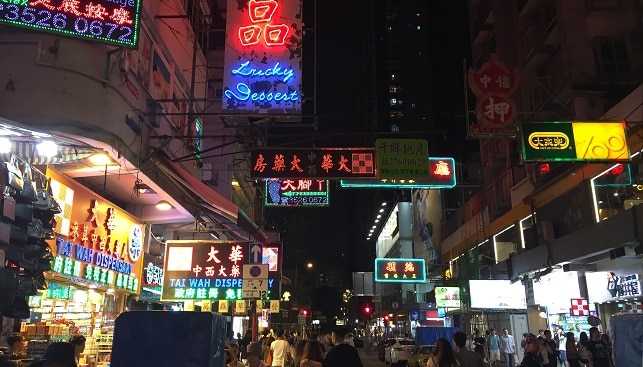 The gems were stuffed into the driver's pants pocket, and were found  during a routine inspection. Travelers have to pay  import taxes of up to 20% when crossing the border.  The 33 year-old driver was arrested on the spot, and a suspected accomplice was detained later.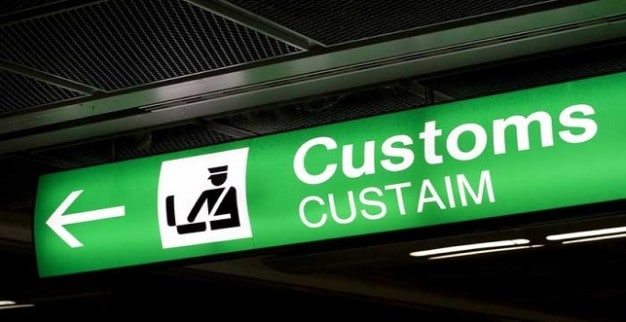 In other smuggling news, a woman flying from Dubai to the Boryspil International Airport in Ukraine was caught smuggling diamonds worth almost $600,000. The diamonds were hidden inside "38 small plastic bags of diamonds, sorted by size", IDEX Online reports.