I. HENNIG LAUNCHES "VIRTUAL BROKER" FOR ROUGH TRADING
The new rough trading platform allows sellers and buyers to negotiate directly between themselves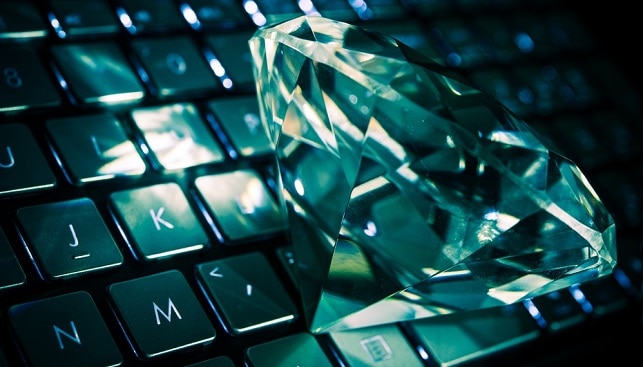 I. Hennig has launched Virtual Broker (VB) – a new rough diamond trading platform "where sellers and buyers can negotiate directly between themselves on a wide range of goods" safely, according to the company.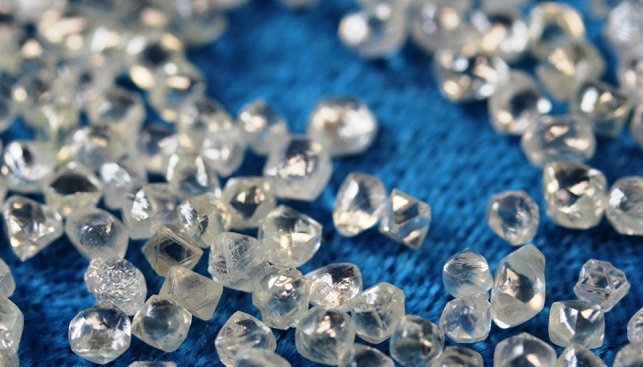 In a press release, I. Hennig has explained that VB offers a new format, where sellers and buyers can negotiate and close deals online at any given time without having to wait until the end of a sale event. This format, the company says, " provides an increased level of transparency and control for all participants". The platform, which is also available on mobile, provides a "Buy-It-Now" function and allows selling or buying with credit terms.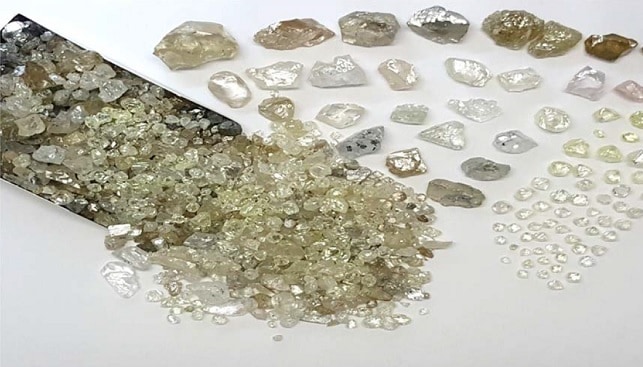 Arik Sela, Managing Director of I. Hennig, called VB "the natural next step in the evolution of tender and auction-type diamond sales". Sela added that I. Hennig have already lined up "a select group of international suppliers to participate with an exciting range of goods to present to our clients".