IDE PRESIDENT DVASH TURNS DOWN POSITION OF WFDB PRESIDENT
Yoram Dvash, President of the IDE, has announced that he will not be serving as the President of the WFDB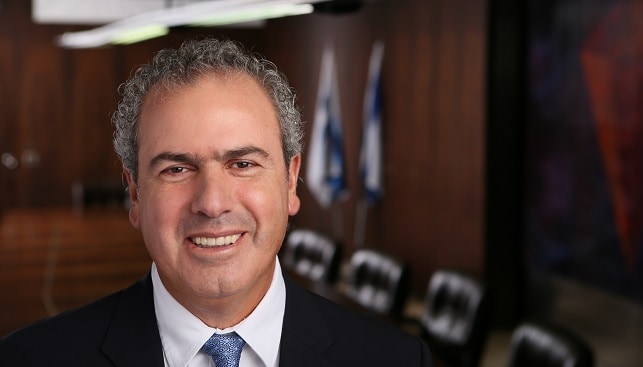 Yoram Dvash, President of the Israel Diamond Exchange (IDE), announced today on his facebook page that he turned down the position of WFDB president. Dvash has posted the following announcement –
"Dear friends,
I'm staying in Germany for a convention of the world's federation board. I was official informed during the convention that since I am the Vice President of the WFDB, I am the only candidate for the position of President of the organization, and that I will be officially appointed during the congress that will take place in June in Tel Aviv.
After thinking the matter through, I decided to turn down the position in order to focus and do my best as President of the IDE. The Israeli diamond industry is on the verge of a new era. We are rising from a time of crisis and heading towards prosperity and success.
Being President of the IDE requires attention, dedication, and a lot of energy. From my point of view, these should be all invested in the Israeli market. As I see things, reigning in both positions won't enable me to focus on what's happening here.
I thanked my friends on the federation's board for their show of trust and recognition of my capabilities, and I promised them to keep promoting the industry and the global status of diamonds".