IDEX ONLINE POLISHED PRICE INDEX REMAINS MIXED IN OCTOBER
The latest IDEX Report shows "relatively low levels" of activity in round diamonds in October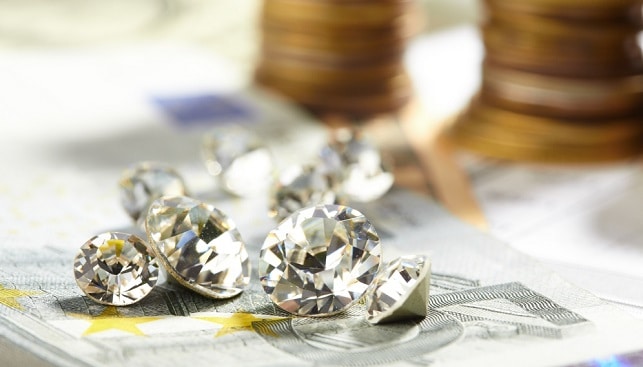 The latest IDEX Online Polished Price Report shows "relatively low levels of activity in round diamonds in October", according to IDEX Online.
Several categories declined in prices in October, including 0.80-0.89 carat stones, as well as in H-I, IF-VVS1 diamonds in the 0.90-0.99 carat category, and L-N, SI2-SI3 diamonds in 5.00-5.99 stones. There were increases in a range of diamonds in the 0.70-0.79, 0.80-0.89 and 1.00-1.24 carat categories.
Fancy diamonds also saw low levels of activity in October. There were declines in a range of 0.50-0.69-carat categories, and in 0.70-0.79 carat diamonds in IF to VVS1 stones. There were rises in several categories of 5.00-5.99 carat stones, in H-I, IF-VVS1, and L-N, SI1 diamonds.