IDEX POLISHED INDEX RISES SLIGHTLY IN NOVEMBER 2018
The Index began the month at 123.72 and ended at 124.40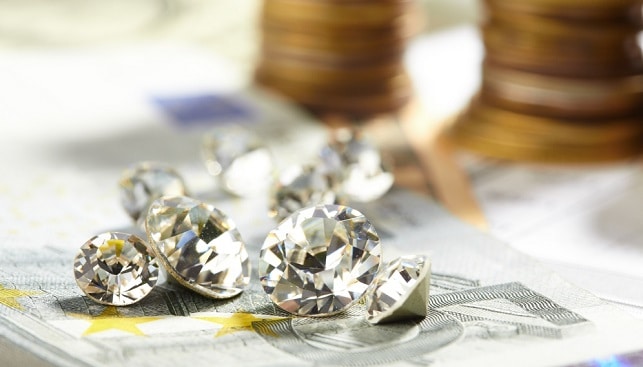 The IDEX polished diamond index, published by IDEX Online, showed a slight rise in November. The Index began the month at 123.72 and ended at 124.40.
According to IDEX Online, round diamonds saw a downward trend in goods of less than 1 carat, while stones of 1.5 carats and above saw rises. Fancy diamonds in general saw more decliners than risers, while 0.30-0.39 carat stones saw significant decreases.
As the industry looks ahead to the holiday season in the US in December and the Chinese New Year in February, wholesalers and retailers are fully stocked. Proof of that, says IDEX, was De Beers' results for its ninth sale of 2018, which saw sales fell below the $500 million mark for the first time this year.