IDEX Polished Price Index Remains Flat in October 2021
The figures appear to indicate "the start of a downwards trend"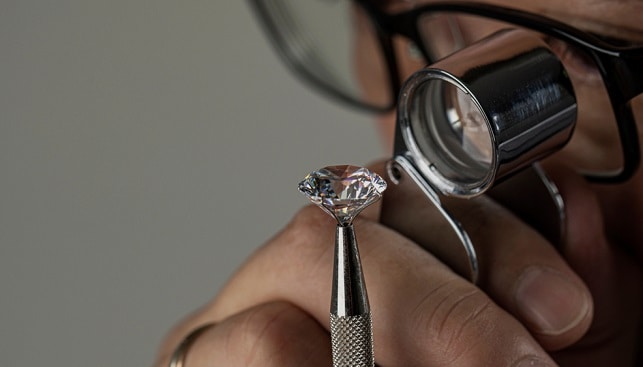 The IDEX Polished Price Index, published by IDEX Online, fell only 0.2% in October – same as it did in September. This, according to the report, "would appear to indicate the start of a downwards trend." Prior to September, prices had been rising since March.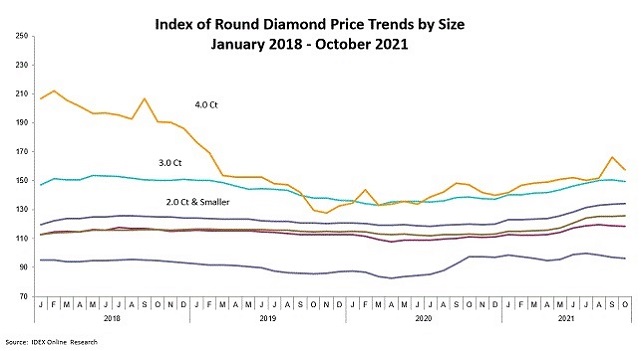 According to IDEX Online, the polished month-on-month prices were static for a second consecutive month for all sizes except 4-carat stones. 1.5-carat and 2-carat stones saw marginal rises while there were price drops of up to 0.8% for 0.5-carats and 3-carats.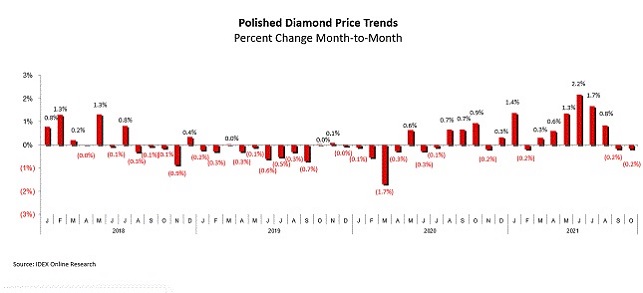 The report additionally states demand for rough remains high, "fuelled by buoyant markets in the US and China, but it is in short supply."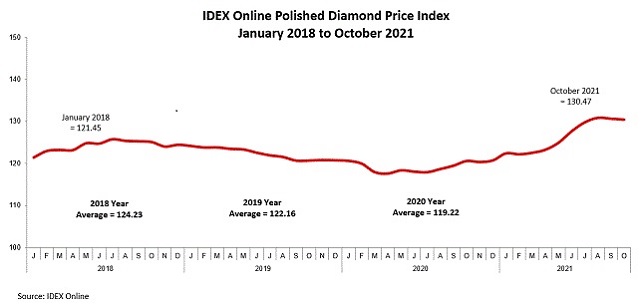 Read the full report here.