IDEX Price Report: Polished Prices Rise Slightly in July 2021
Prices of round goods were up overall during July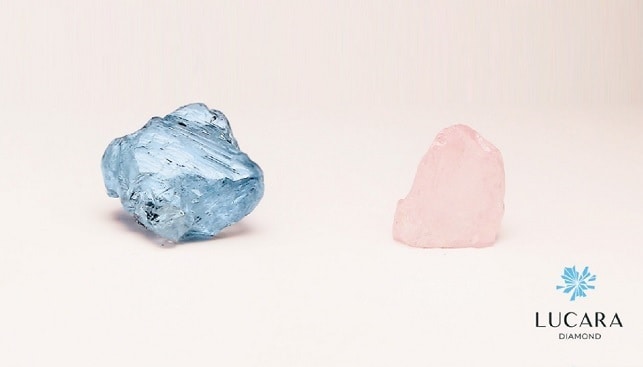 The IDEX Price Report for August 1, published by IDEX Online, shows "a slight overall increase, with more activity among rounds, some larger goods in particular, than fancies."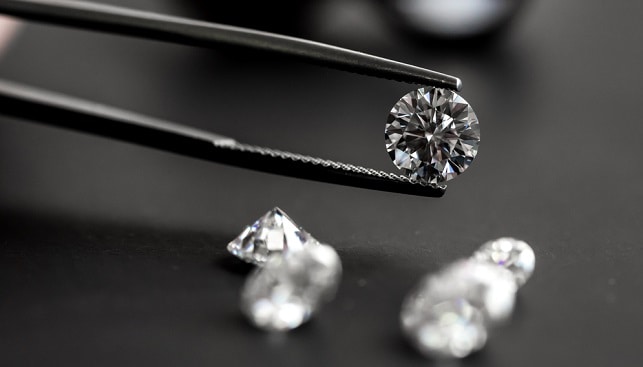 Prices of round goods were up overall during July. 1-carats (1.00-1.24-carats) saw a small handful of price changes, with more increases than decreases. Among 1.50-1.99-carats and 3.00-3.99-carats there were "plenty of price rises and no falls." among 4.00-4.99-carats there were a couple of increases, while the 5-carat category (5.00-5.99-carats) saw a few price drops.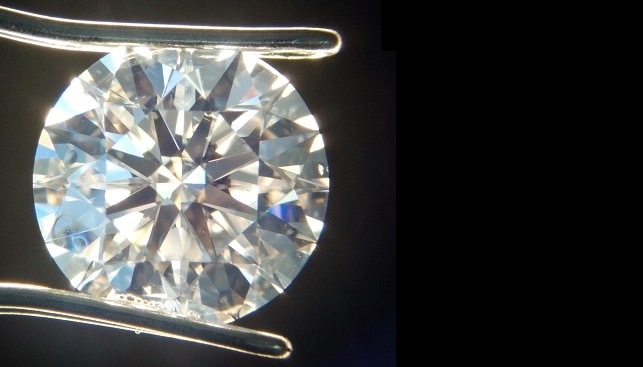 Prices of Fancy diamonds showed less price movement. Fancy diamonds weighing 1.00-1.49-carats saw few increases and decreases. Price drops outweighed rises among 1.50-1.99-carats and 5.00-5.99-carats.
Read the full report here.