IDI and AWDC to Hold an Online Diamond Trade Show
Israel's IDI and the Antwerp World Diamond Centre join forces to hold the safest diamond sale of all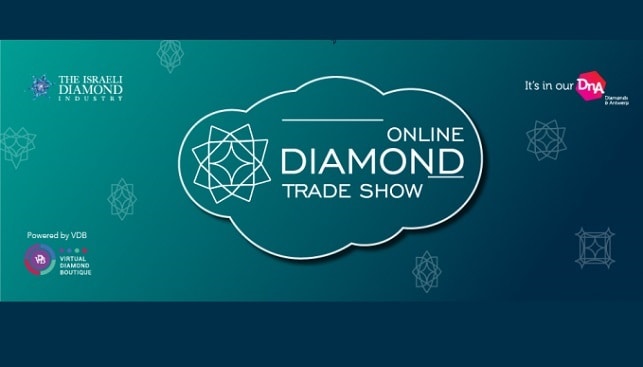 Following the postponement and/or cancellation of several important diamond and jewellery shows worldwide – from Hong Kong March Gem and Jewellery Shows to Baselworld 2020 – the Israel Diamond Institute (IDI) and Antwerp World Diamond Centre (AWDC) will hold an online diamond trade show at the end of March.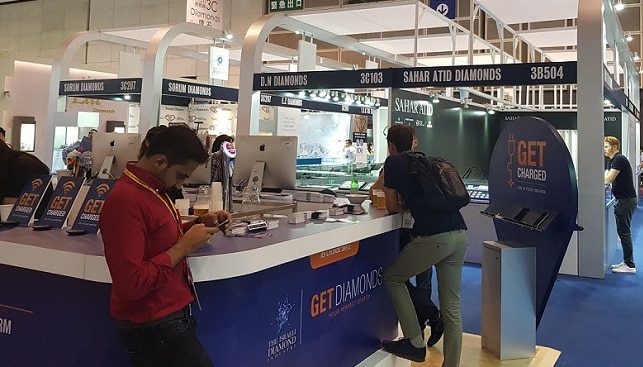 The show, scheduled for March 30 to April 3, invites buyers to register for the show ahead of time on the AWDC website. The show will be held using the exhibitions' platform developed by the IDI, which was updated by Virtual diamond boutique.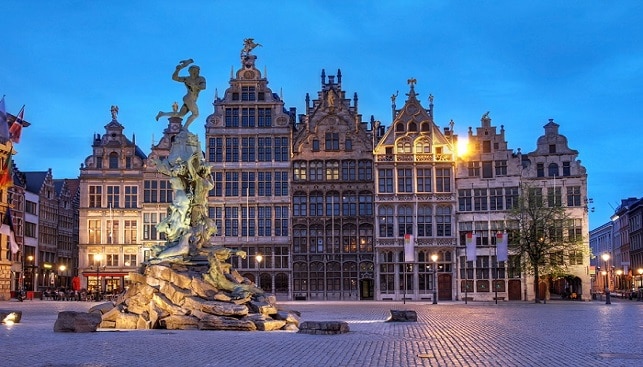 The announcement on the AWDC's website reads: "Due to the coronavirus, several trade fairs and buying opportunities this year have already been cancelled. AWDC and IDI decided to join forces and offer you a unique selling event – no viruses involved! – that enables you to buy diamonds from the comfort of your own office".
"They say Difficult times bring unique opportunities, and I hope that is our case. I'm very pleased with this cooperation with the AWDC, and sure it will prove joining forces and cooperations are the key to overcome this current crisis", says IDI Managing Director, Aviel Elia.