IDMA: GLOBAL NUMBER OF DIAMOND CUTTERS IS ON THE DECLINE
IDMA and the WFDB seek to unite to promote the industry worldwide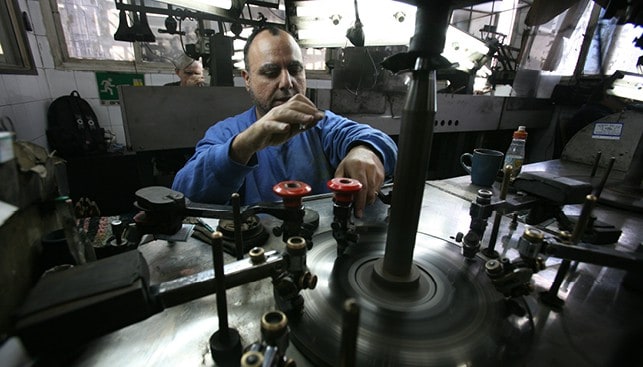 The waning state of diamond manufacturing was the focus of 38th World Diamond Congress that in Mumbai, India, held recently (October 23 to 25) by the International Diamond Manufacturers Association (IDMA) and the World Federation of Diamond Bourses (WFDB).
IDMA President Ronnie VanderLinden said diamond manufacturing was changing worldwide and added: "We need to recognize that we have lost a significant number of factories, especially in the smaller diamond centers, and that apart from in India, in most Asian and African countries, diamond manufacturing is dwindling. In Armenia, Namibia, South Africa, Russia, Sri Lanka and Thailand, diamond manufacturing is on the wane and many factories have consolidated or closed. Even in China, not too long ago a diamond manufacturing nation that at the height of production employed more than 40,000 cutters, the number of cutters is now down to less than 5,000".
Following the changes in the landscape of diamond manufacturing and the dwindling membership in IDMA, it was proposed that IDMA and the WFDB "unite under a single header and speak with a single voice" to promote the industry. "IDMA and WFDB share more things in common […]",VanderLinden said, adding that "the industry's current, difficult environment requires a more united and coordinated effort and approach […]".