INDIA ABOLISHES TAX ON GEMS AND JEWELLERY FROM TRADE SHOWS
IGST tax abolished on goods re-imported into the country from exhibitions and shows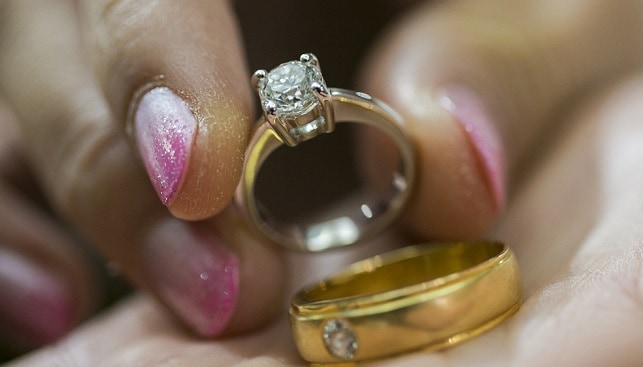 India has announced that it will no longer impose the Integrated Goods & Services Tax (IGST) on gems and jewellery "being reimported into the country after having been taken overseas for participation in trade shows and exhibitions", according to Gem Konnect.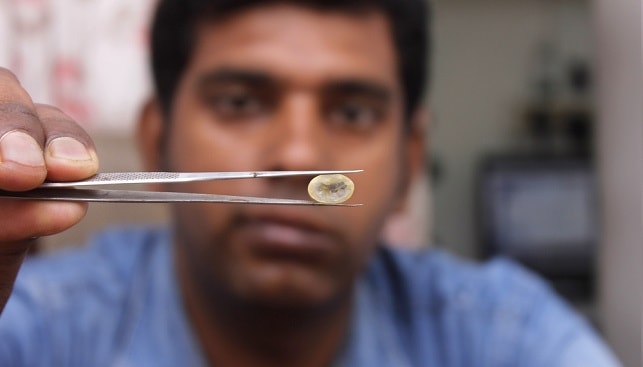 The government also clarified that all exports of goods for exhibitions and trade shows will not be considered as a supply of goods.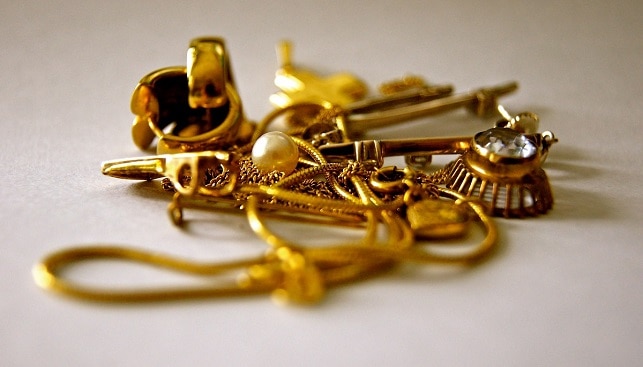 Gem & Jewellery Export Promotion Council (GJEPC) Chairman Pramod Agarwal commented: "The entire gem & jewellery industry is thankful to the government for coming up with this trade-friendly step as this will further boost the promotional activities globally. As the apex body of the industry, we have not left any stone unturned in our genuine efforts towards resolving this issue. The move will definitely provide respite to our member exporters".