INDIA: SALE OF OLD GOLD JEWELLERY WON'T BE TAXED
The sale of old gold jewelry to jewellers, a common practice, will not attract the 3% GST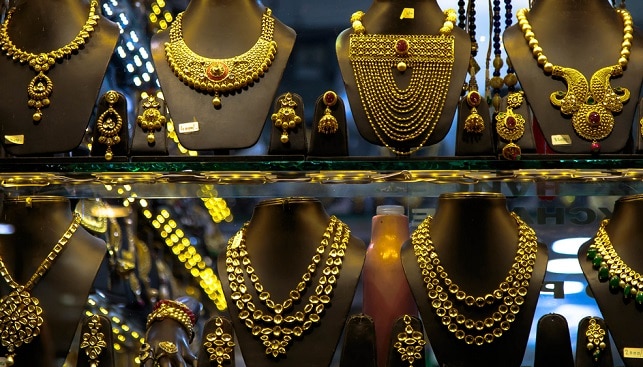 The new Goods and Services Tax (GST), implemented recently by the Indian government, carries a 3% rate on the sale of gold jewellery. However, earlier this week the government has clarified that the sale of old gold jewellery to jewellers – a "common practice in the country" according to Gem Konnect – will not attract the 3% GST.
The Ministry of Finance clarification reads: "Even though the sale of old gold by an individual is for a consideration, it cannot be said to be in the course of furtherance of his business (as selling old gold jewellery is not the business of the said individual), and hence does not qualify to be a supply per se".
According to the piece, the sale of old jewelry to jewelers is especially common "during occasions such as weddings and religious festivals".