INDIA: MULTI-BILLION DOLLAR JEWELLERY PARK INAUGURATED IN MUMBAI
The project is expected to generate an annual turnover of $30 billion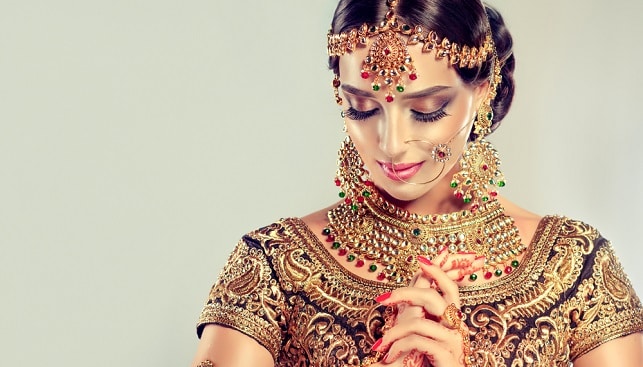 In a ceremony attended by top Indian ministers and leaders of the diamond and jewellery industry, the India Jewellery Park of Mumbai was inaugurated. According to IDEX Online, $10 billion will be invested in the project, which is expected to generate an annual turnover of $30 billion.
Suresh Prabhu, India's Minister of Commerce and Industry & Civil Aviation, said: "[…] Gold, gems and jewellery is part of our life, society and culture. We had taken several steps to enhance the stature of the gems and jewellery industry as well as increase the number of jobs created. The inauguration of the India Jewellery Park today is symbolic of the direction of the future economic march of our country".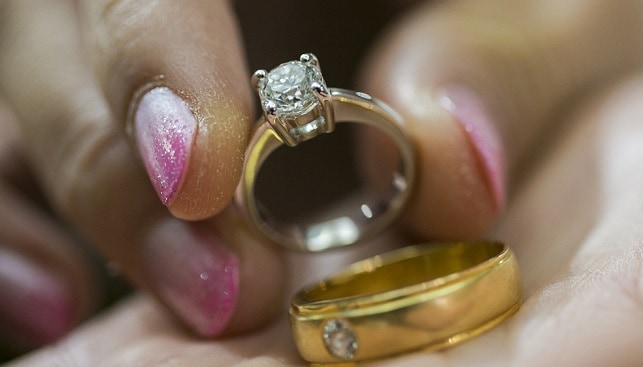 He added that India seeks to double its merchandise exports from $500 billion to a trillion and that "the gem and jewellery business will have a significant role to play in this endeavour". He further said that the Indian government is working on a strategy "where we are targeting countries such as Russia and get all their diamonds, process and export them back to their country". The park is expected to "create a 100,000 jobs and indirectly create multiples of the same", according to the minister.