INDIA: NEW COMPREHENSIVE GOLD POLICY TO BE ANNOUNCED SOON
India will also look a cutting the import duty on gold from the current 10% to 4%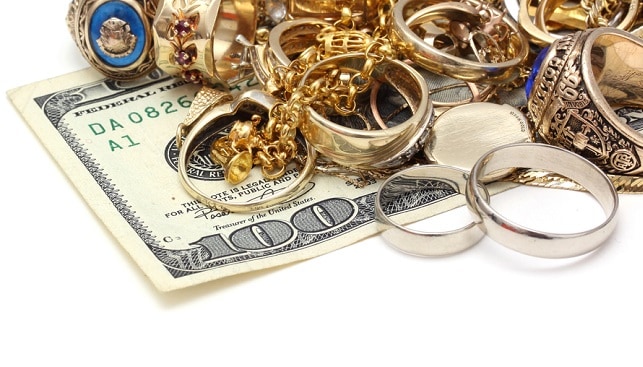 India's Commerce and Industry Minister Suresh Prabhu promised in an interview quoted by Diamond World that his government is "working on an integrated gold policy, which is expected to be released soon". The goal of the policy: to promote growth of gold industry and exports of jewellery.
Prabhu said: "We are pushing for it (gold policy) as we need an integrated policy. In the next few days, we will have a meeting of all concerned people to frame the policy on an expeditious basis. We are looking at all elements of gold in the policy. He added that the government "will look into" cutting the import duty on gold from the current 10% to what the domestic industry is demanding – 4%.
According to the report, the new gold policy "is likely to focus on promoting the domestic gold industry and exports of gems and jewellery, which contribute about 15% to the total merchandise outbound shipments".
Recently, Pramod Agrawal, Chairman of India's Gem and Jewellery Export Promotion Council (GJEPC), said that India can double its gold jewellery exports to $18 billion by 2025. He added that India must first reduce the import duty on gold to 4% to achieve this goal.