India's Gem and Jewellery Exports Bounce Back in November
Indian manufacturing has returned "to almost 90%" in November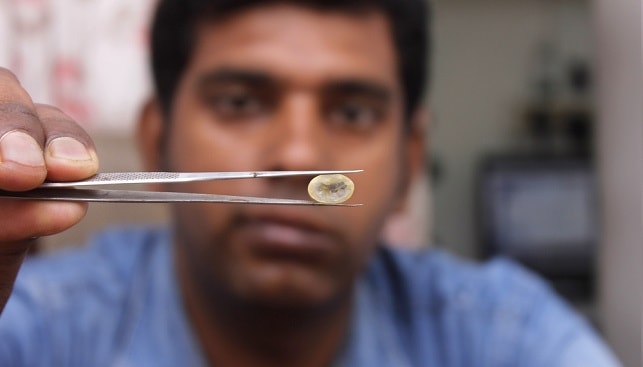 A new report by India's Gem Jewellery Export Promotion Council (GJEPC), quoted by Rough & Polished, shows a rapid and marked recovery: In November 2020, India's gross exports of gems and jewellery totaled $ 2.48 billion – just 3.88% less when compared to the gross exports of November 2019.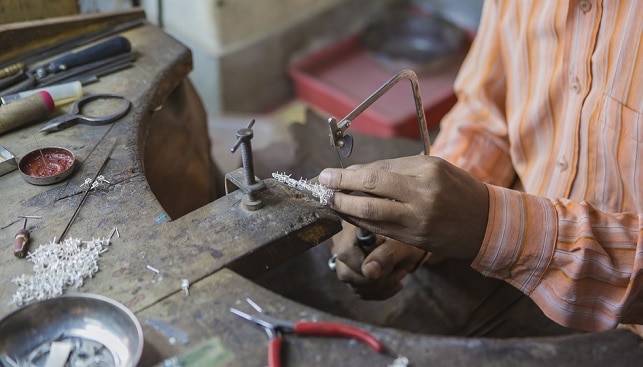 From April to November, overall gross exports totaled $13.95 billion – a decline of 44.37% year-on-year.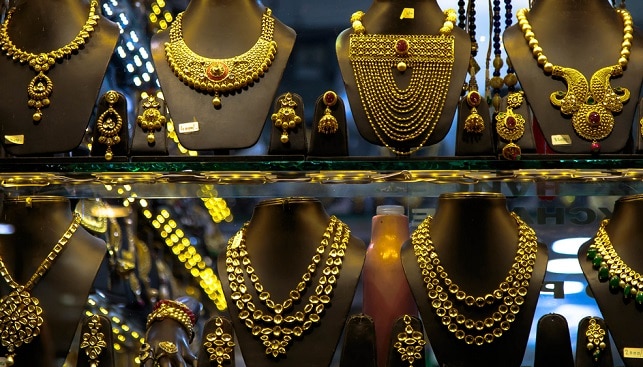 Colin Shah, Chairman of the GJEPC, said that gems and jewellery exports have gained momentum, and that manufacturing has returned "to almost 90% as rough diamond imports witnessed 69% growth in October".  Shah added: "Considering the encouraging market demands and the current rate of growth, the sector is expected to record exports to pre Covid level numbers in the last quarter".