ISO Approves "Groundbreaking" Grading Guidelines for Polished Diamonds
CIBJO called the publication "a historic moment for our industry"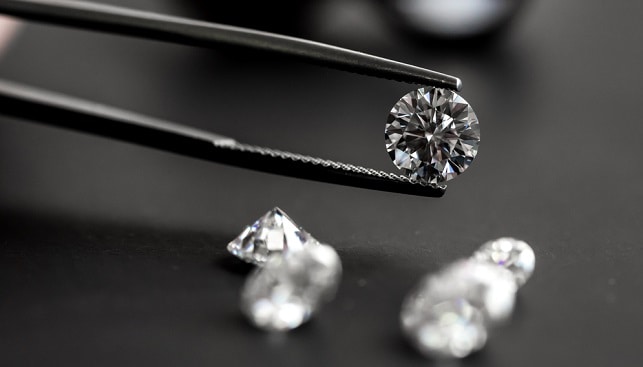 The International Standards Organization (ISO) has published ISO 24106 – its first internationally recognised diamond-grading standard; CIBJO, the World Jewellery Confederation, has described the publication as "groundbreaking", Diamond World reports.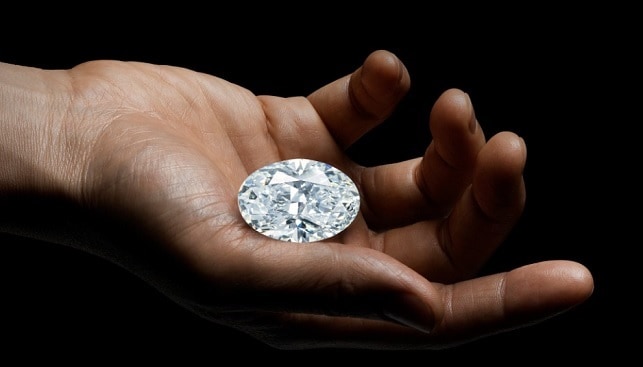 The 55-page document specifies "the terminology, classification and the methods to be used for the grading and description of single unmounted polished diamonds". ISO 24016 applies to natural, unmounted, polished diamonds of more than 0.25 carats. It does not apply to fancy coloured diamonds, lab-grown diamonds, diamonds treated by methods other than laser drilling or assembled stones.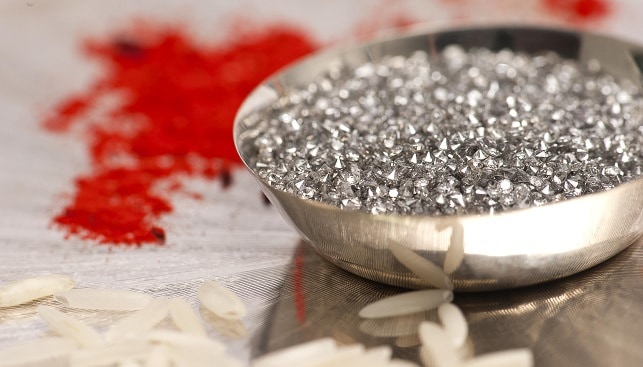 CIBJO President Gaetano Cavalieri remarked: "This is a historic moment for our industry. For it is the first time that a strictly defined diamond grading system has been ratified by the world's leading standards body, formally recognizing principles and terminology that to date have not been approved by any impartial and international authority. ISO 24016 essentially parallels the CIBJO Diamond Blue Book, meaning that our widely-accepted standard is now effectively validated by ISO".
The new ISO 24106 standard can be purchased and downloaded from the ISO here