Israel Diamond Institute and the AWDC to host Online Diamond Trade Show
The second online edition enables traders to buy and sell diamonds in a virus-free environment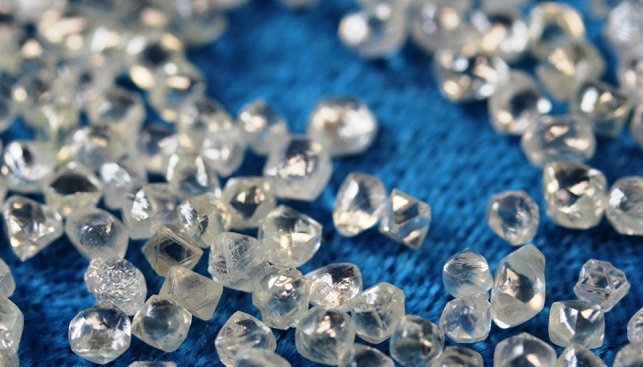 The Antwerp World Diamond Center (AWDC) and the Israel Diamond Institute (IDI) will hold a "virus-free trade showplace" in September (14-17) on the Virtual Diamond Boutique trading platform, Rough & Polished reports.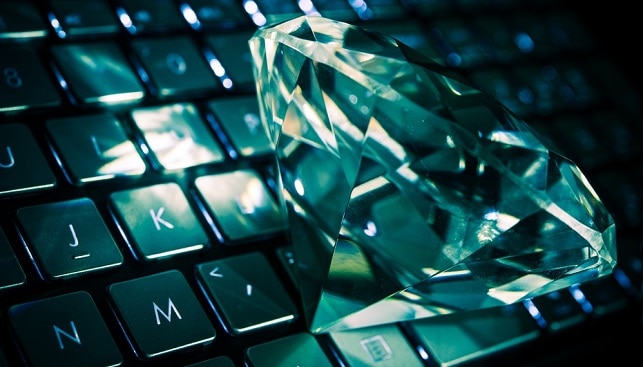 In a statement, the AWDC said: "Due to the coronavirus, almost all trade fairs and buying opportunities this year have already been postponed or cancelled. Traditionally September marks an important month in the industry's calendar, and as the Hong Kong September show was postponed to a later date, we decided to organize a second edition that enables you to buy and sell diamonds from the comfort of your own office".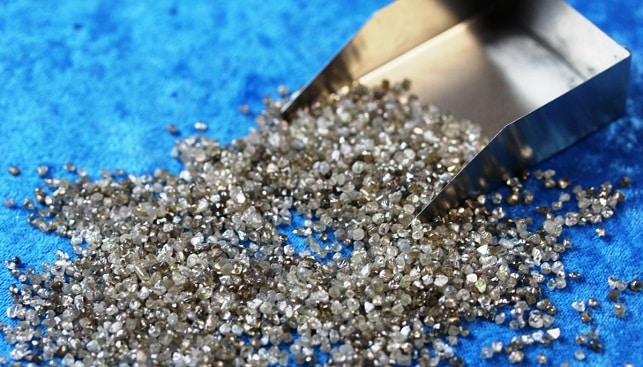 This virtual exhibition, which will focus on natural diamonds only, charges a"nominal fee" from exhibitors. The AWDC added: "The beauty of this online trade show is the ability to compare both price and quality, in a transparent environment, with trustworthy suppliers".