JEWELLERY WORTH $67 MILLION STOLEN FROM A LONDON HOME
The victim is the daughter of former Head of Formula 1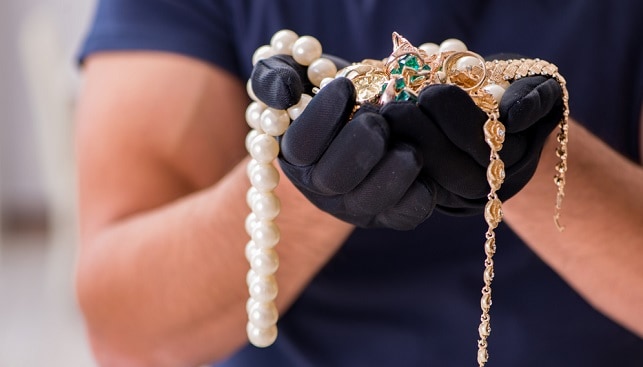 A daring robbery in a Hyde Park home in London has left its owner short in jewellery, after the robbers disappeared with £50 million (about $67 million) worth of jewellery.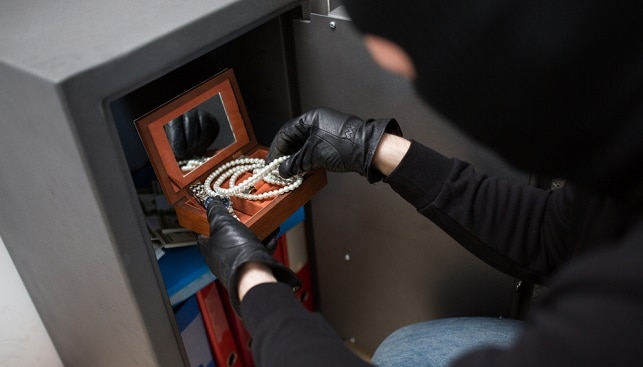 The victim of the robbery is Tamara Ecclestone, daughter of former chief executive of the Formula One Group and businessman magnate Bernie Ecclestone. According to multiple reports, the robbery occurred last Friday night (December 13) after Ecclestone left her house for the Christmas holidays.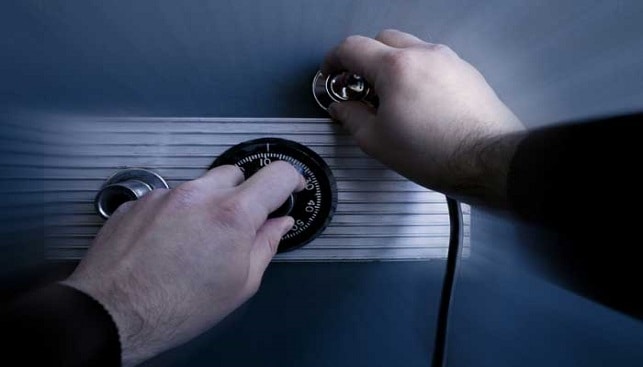 According to the reports, the police estimates that the thieves entered the house through the garden, and proceeded to break into safes in Ecclestone and her husband's bedroom. They took off with all the jewellery in the house. Among the items were said to be taken are diamond rings and earrings, as well as a Cartier bracelet worth more than $100,000.