Multiple Jewelry and Gem Shows Postponed Over COVID-19
Sigep, Vicenzaoro January and GJEPC's IIJS SIGNATURE 2022 - have been postponed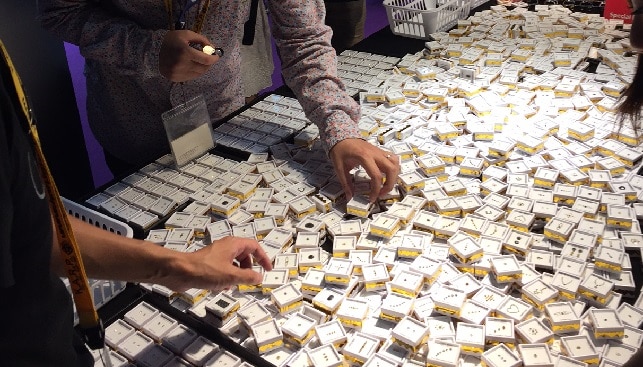 Threegem and jewelry shows – Sigep, Vicenzaoro January and GJEPC's IIJS SIGNATURE 2022 – have been postponed over Covid-19 scare in their respective countries.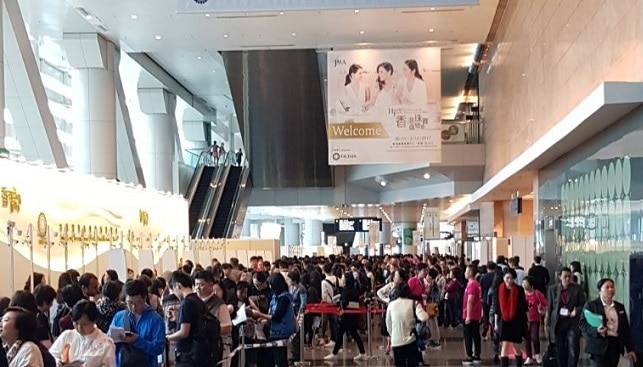 According to Rough & Polished, Sigep – The Dolce World Expo and Vicenzaoro January – The Jewellery Boutique Show, which were both scheduled for January, have been postponed to March 12-16 and March 17-21, respectively. According to the report, "in view of current pandemic indicators, the trade associations concerned consider it impossible to attract significant attendance from both Italy and abroad, including Europe."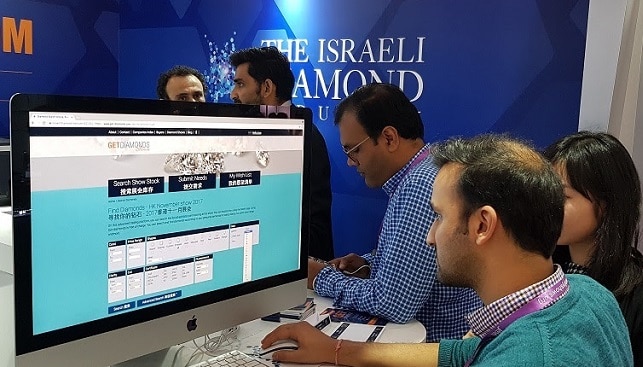 In addition, the 'IIJS Signature Show', scheduled January 6- 9 at the Jio World Convention Centre in Mumbai, has been postponed by its organizer, the Gem & Jewellery Export Promotion Council of India (GJEPC) over " prevailing conditions" of the pandemic.