JOHANNESBURG: WOMAN ROBBED OF DIAMONDS AT GUNPOINT
A woman was robbed of $42,000 worth of diamonds in Johannesburg, South Africa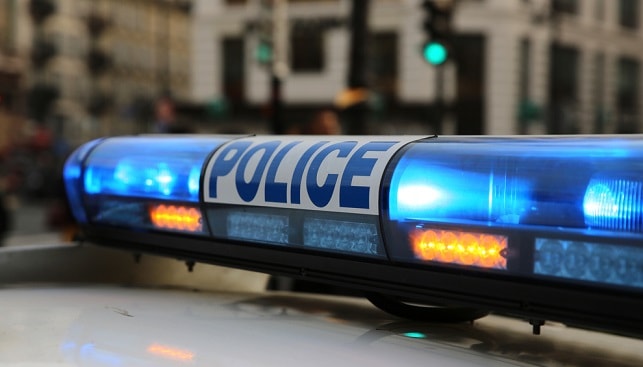 A woman was robbed of ZAR 500,000 (approximately $42,000) worth of diamonds last week on the borders of Rosettenville and Oakdene in Johannesburg, South Africa.
According to news sources, the woman was carrying a bag containing the goods when she was approached near a garage by four men. Two of the men blocked her way, while one of the suspects aimed a gun at her and took her bag.
It is believed that the woman was followed by the four suspects in two vehicles. Despite spotting the vehicles earlier, she did not suspect foul play. As of yet, no suspects have been arrested.