July's Diamond Prices Show "Mixed Bag" for Rounds and Fancies
The IDEX Diamond Price Report for July 2020 shows both ups and downs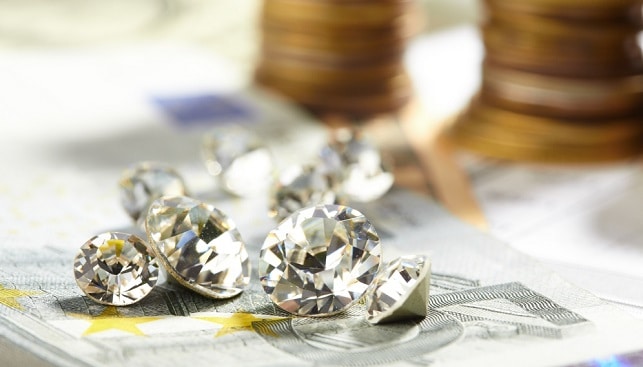 The IDEX Diamond Price Report for July 2020 shows that prices for round polished diamonds were "largely static" for sizes between 0.70-1.99 carats while Fancy diamonds under 4 carats "sustained a number of losses".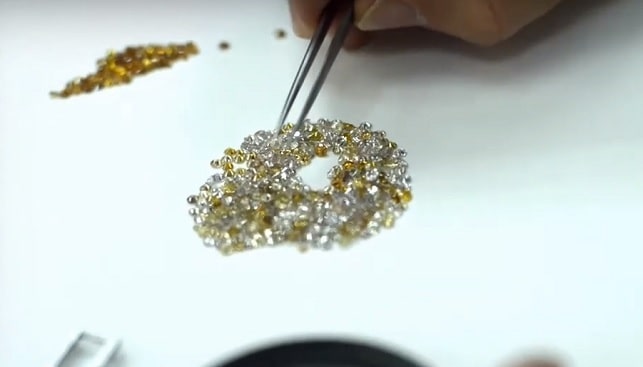 1-carat goods (1.00-1.24 carats) as well as 0.90-0.99 carats and 1.25-1.49 carats barely moved in July, but the 0.45 carat range in VVS goods showed a "clear downward trend". There was "sporadic upward movement in 0.50 carats" and "quite some movement" in 0.3-0.39 carats both up and down – with a clear trend in the SI2 goods.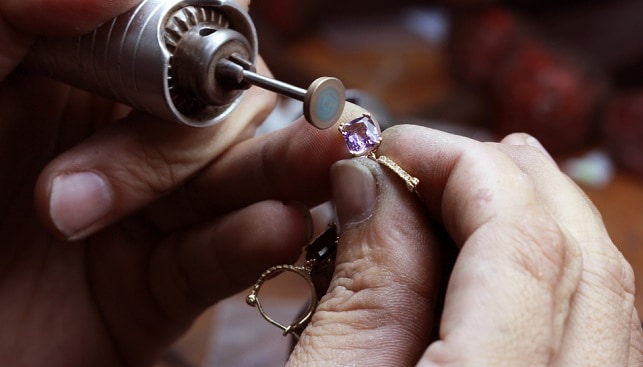 Fancy diamonds sized 0.18 carats to 0.22 carats saw 4%-5% drops among better colors and clarities. Larger stones (4.00-5.99 carats) saw a number of increases, mostly among better colors.
Read the full report here