North America's Largest Ever Diamond Could Fetch $5.5 Million
The Dancing Sun could be sold for as much as $5.5 million at Christie's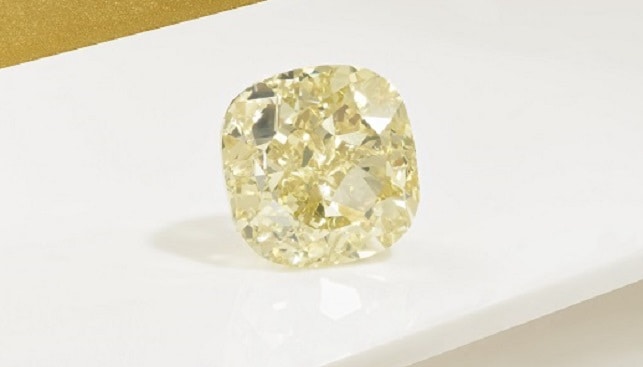 A  204.36-carat fancy intense yellow diamond –  cut from the largest gem-quality rough ever discovered in North America – could be sold for as much as $5.5 million at Christie's auction in New York, IDEX Online reports.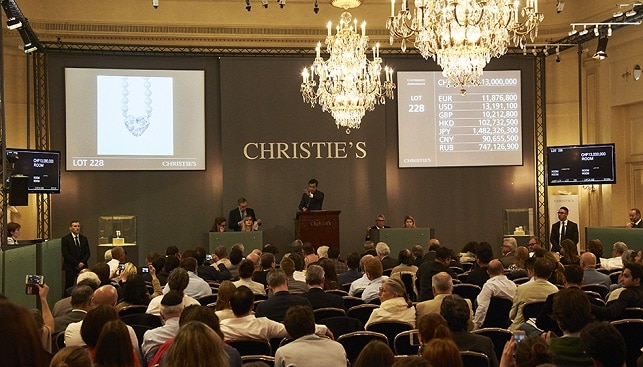 Named "The Dancing Sun", the 204.36-carat polished stone was cut from a 552.74 stone unearthed at the Diavik Diamond Mine in Canada's Northwest Territories in 2018. According to the report, it is "the largest polished diamond produced in North America since the first mine opened there 30 years ago".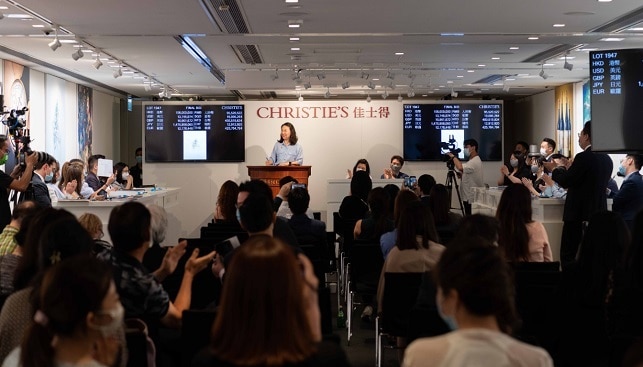 The 552.74-carat rough stone yielded six other polished gems weighing 14.52 to 1.06 carats that will be sold at Christie's in the same auction. A pair of pear-shaped diamonds weighing 37.87 and 36.80 carats cut from the same stone raked in $1.5 million at Christie's New York in the past.