NEW LARS VON TRIER EXHIBITION TURNS HIS FILM INTO A DIAMOND
A unique exhibition pairs up MHKA Museum in Antwerp with famed director Lars von Trier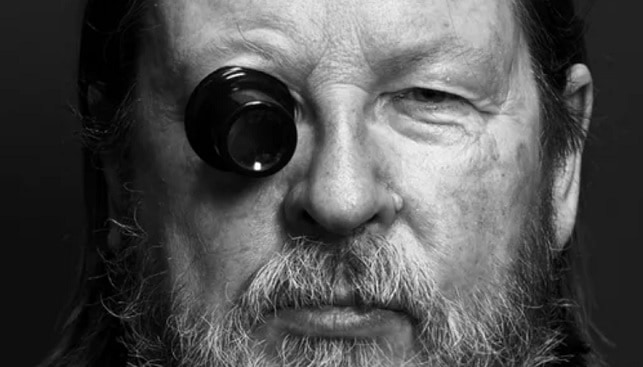 A unique exhibition titled "Melancholia: The Diamond" pairs up MHKA (Museum of Contemporary Art in Antwerp) with famed director Lars von Trier, von Trier's producing partner Marianne Slot and Russian businessman Leonid Ogarev to showcase a one-of-a-kind rare twinned diamond, according to IDEX Online.
The exhibition, inspired by van Trier's film "Melancholia" from 2011, draws from this film and other films made by the Danish director in his film school days, including his first documentary which focused on diamonds. At its center is a twinned diamond fashioned from "two rough stones fused together hundreds of millions of years ago deep in the earth". According to other news reports, the diamond is brilliant-cut on one side and rough on the other, and has the initials "LvT" carved into it.
The stone, according to the museum, "is the only 12-carat rough diamond to have been fashioned into a thought-form rather than a wearable work of art". It was cut by Antwerp-based diamantaire Mike Akiki of Antwerp Cut, and bought by Leonid Ogarev for an undisclosed sum. Van Trier is quoted as saying: "I wanted to add an extra 'C' to the universal grading system of Color, Cut, Clarity and Carat, namely Creativity". The filmmaker has forbidden to share photos of the diamond as "he wants people to come and see the diamond with their own eyes!", according to a museum's spokesperson.