LAS VEGAS: JEWELLERY STORE ROBBERY TURNS DEADLY
A jewellery store robbery in Las Vegas over the weekend ended with dire results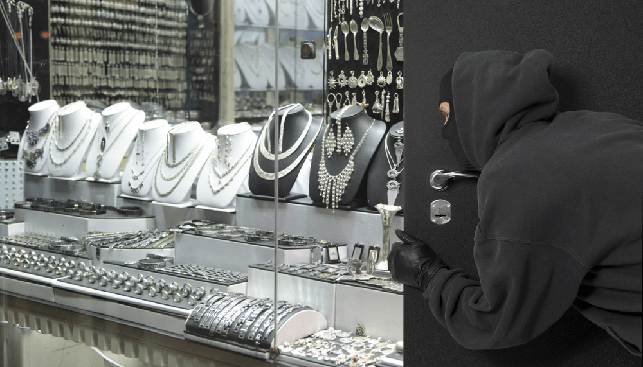 A jewellery store robbery in Las Vegas over the weekend ended with dire results: According to reports quoted by IDEX Online, one of the suspects was killed by the store employee, and the employee and a customer in the store were injured.
Two suspects entered the John Fish Jewelers store at Las Vegas Valley at 5 pm, Saturday. They tried to tie the employees and one customer. Then, an employee in the back room, armed with a concealed gun, came out and shot at one of the suspects. They exchanged fire, and during the shootout one of the suspects was killed, a customer was hurt, and the armed employee suffered multiple gunshot wounds.
The other suspect, described as an African American man wearing dark clothes, ran from the jewelry store; he has not been identified yet.