LONDON HEIST: BURGLARS RUN OFF WITH $1.3 MILLION IN JEWELLERY
Several suspects broke into a mansion in Hampstead Lane while the family was home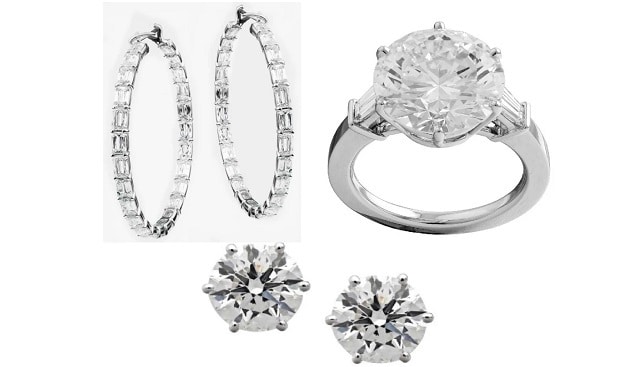 A daring heist in the British capital has the Metropolitan police scrambling for clues: On the afternoon on November 14, several suspects broke into a mansion in Hampstead Lane in Haringey, an affluent area in North London, and managed to run off with about £1 million worth of jewellery (about $1.28 million), designer clothing and cash; all the while, the owner – a woman in her 30s and her children – were inside.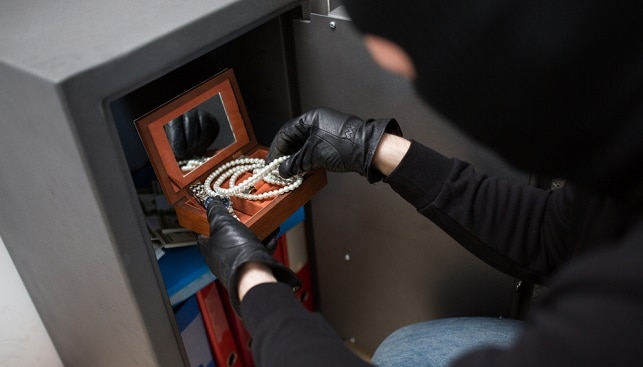 According to police, the burglars broke into the house around 5 pm, and exited the premises through a first floor window. Detective Inspector Paul Ridley, who is leading the investigation, said in a press release: "Burglary is an extremely intrusive crime and the effect is often compounded further when the occupants are at home. This is an aggravating feature of this case as the victim was present with her young children when the burglars have forced entry, scaling the wall of the mansion and brazenly ransacking the premises".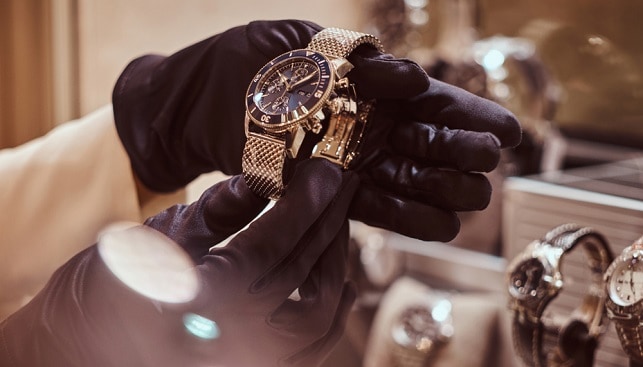 The police released several pictures of some of the jewellery that was stolen, saying that many "are very distinctive and rare including the necklace, ring and earrings". The police then urged anyone who was offered to buy these jewels to contact police immediately.