Mastercard: US Jewelry Sales Rise Sharply Year-on-Year in the Holidays
US jewelry sales rose 32% year-on-year this holiday season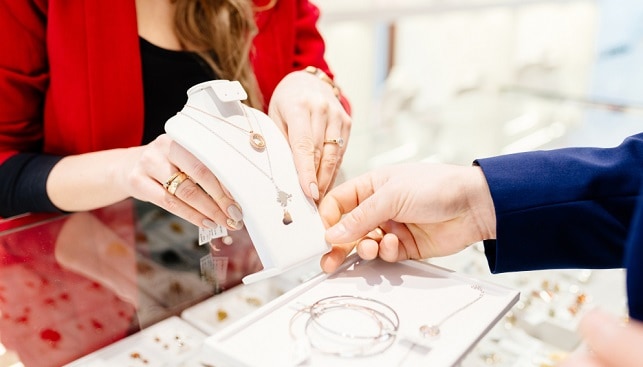 The recently released Mastercard SpendingPulse report shows that US jewelry sales rose 32% year-on-year this holiday season (November 1 – December 24) and 26% over 2019 figures, according to Diamond World. Black Friday marked the top spending day of the 2021 holiday season yet again.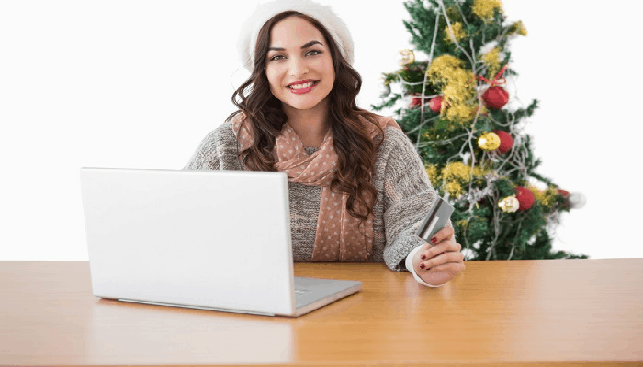 Total holiday retail sales excluding automotive increased 8.5% year-on-year in the same period. Online sales grew 11% year-on-year. Steve Sadove, Senior Advisor for Mastercard, said: "Shoppers were eager to secure their gifts ahead of the retail rush, with conversations surrounding supply chain and labour supply issues sending consumers online and to stores in droves. Consumers splurged throughout the season, with apparel and department stores experiencing strong growth as shoppers sought to put their best dressed foot forward."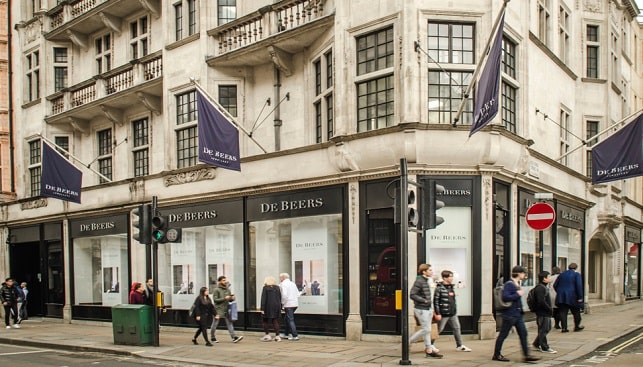 Mastercard's figures are strengthened by other statistics. According to IDEX Online, for instance, sales of watches and jewelry in the US rose 42.7% year-on-year in November 2021.