REPORT: MEGHAN MARKLE CAN'T WEAR DIAMONDS BEFORE 6 PM
Diamonds are too flashy in the daytime, the royal protocol implies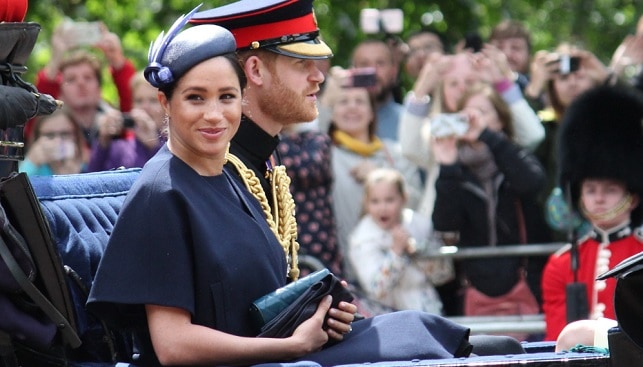 Diamonds are a royal's best friend, unless it's morning time: According to reports resting on the intricate royal protocol, members of the British royal family are not allowed to wear diamond jewellery before 6 pm so as to not come across as flashy in their appearance.
Other pieces of jewellery, set with other less precious stones such as pearls, sapphires and the like, are allowed during daytime. The more flashy pieces, those set with diamonds, may only come out at night. This daytime diamond ban, according to reports, encompasses all members of the royal family, whether they were born to it or married into it, including Kate Middleton and Meghan Markle.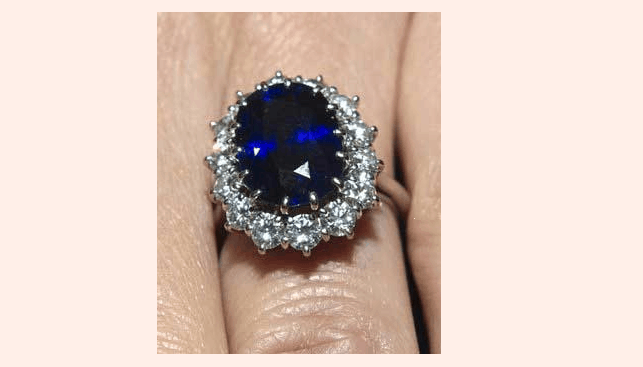 Last June, it was reported that following the birth of the Markle's and Prince Harry's son, Archie, in May, the Duchess of Sussex has "secretly" added more bling to her engagement ring. Reports about the revamped engagement ring started to pour in when Markle attended the "Trooping the Colour" parade earlier in June – her first official appearance since the couple introduced their son to the world. The revamped ring, which Markle wore in the parade, has been upgraded to include pavé diamonds along the once plain gold band. The original ring already features three diamonds: A central stone featuring a center cushion-cut diamond framed by two round diamonds from the collection of the prince's mother, the late Princess Diana.