Namibia: State-Owned Diamond Company Names "Special Clients"
Among the 36 clients, Israel has five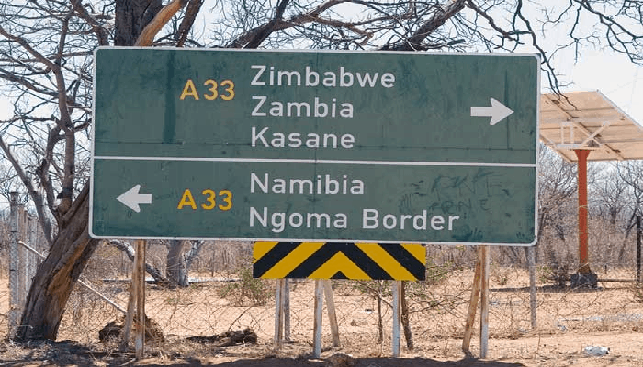 Namib Desert Diamonds (Namdia), Namibia's state-owned diamond company, has issued a list of 36 "special clients" that will buy the bulk of its output for the next three years, IDEX Online reports.
Dubai and Belgium both have nine clients, India eight, Israel five, the US three, and Namibia two clients. The Israeli clients are: DYS Namibia Group, D Navinchandra Exports, JB & Sons, Levintal Diamonds, SegalDiam and Andre Messika Ltd.
Namdia was founded in 2016 by Namibia and De Beers to "test"whether Namibia was getting the best deal selling via De Beers on the open market. Today, Namibia is the world's sixth biggest diamond producer.