NDC Announces "ASSURE Program 2.0" to Protect the Diamond Supply Chain
The ASSURE program now includes two labs and testing of jewellery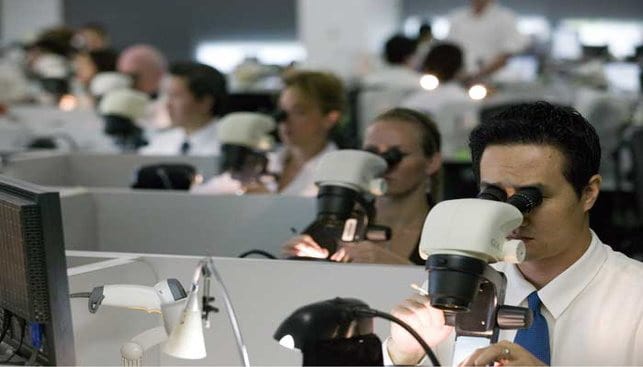 The Natural Diamond Council (NDC) has announced the launch of the ASSURE Program 2.0 – an expansion of the current ASSURE Program "designed to protect consumers and safeguard the integrity of the natural diamond supply chain by supporting Diamond Verification Instrument (DVI) manufacturers," Rough & Polished reports.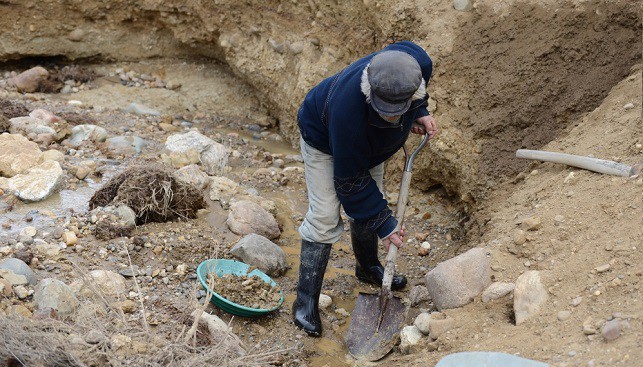 Since its inception in 2019, the ASSURE Program has tested "around 80% of the commercially available and viable Diamond Verification Instruments," according to the report. Now, a second independent testing laboratory has joined the program, at the University of Antwerp in Belgium. The lab will operate alongside the ASSURE testing specialist, UL, located in Canton, Massachusetts, "with identical samples and testing procedures."
The labs in Massachusetts and Antwerp will be able to "double the testing capacity and create a more geographically diverse landscape for submissions." The ASSURE Program 2.0 also includes diamond-set jewellery testing.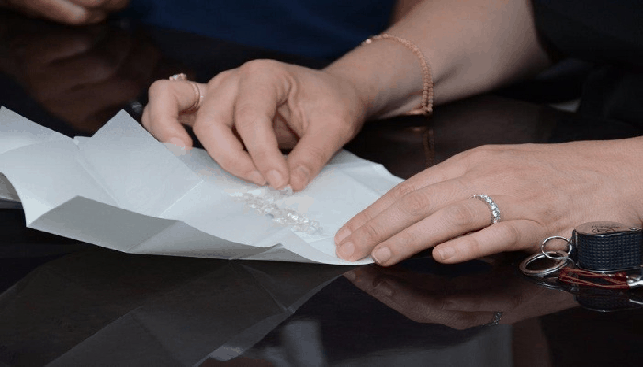 Yoram Dvash of the World Federation of Diamond Bourses (WFDB) commented: "I call on diamond manufacturers to submit their Diamond Verification Instruments to the ASSURE testing program, thereby contributing to the integrity of the natural diamond pipeline."