OFFSHORE PINK DIAMOND RAKES IN $97,000 AT AUCTION
Diamond Fields also sold other high quality white and colored diamonds for $1.1 million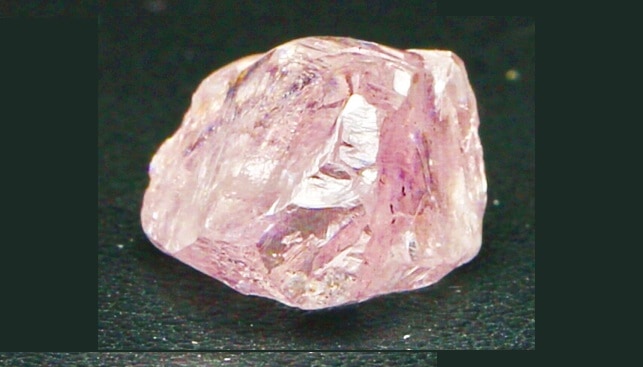 Diamond Fields, which executes offshore diamond mining in Namibia, has sold 47,298.18 carats of rough diamonds mined from its ML 111 licence in offshore Namibia for $1.1 million, according to Rough & Polished.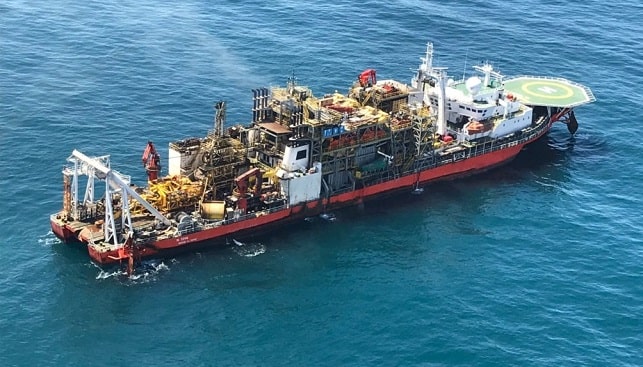 The sale featured some high quality white and colored diamonds, including a 5.71-carat pink rough diamond that sold for $97,076.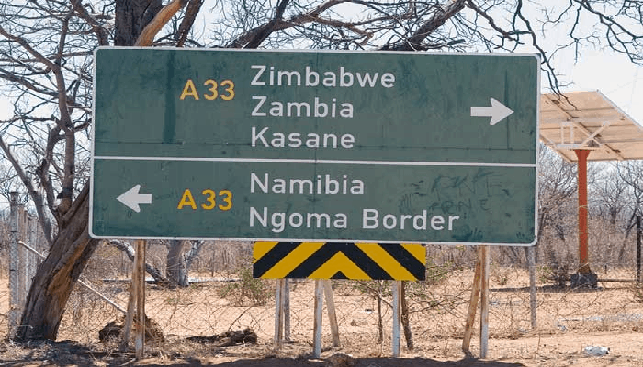 Diamond Fields restarted offshore diamond mining in Namibia in November 2018. The ML 111 concession has a ten year mining licence, effective until December 2025. The company also owns and operates the Beravina Project in Madagascar; according to Diamond Fields, Beravina is a "high grade, hard rock zircon project".