Omicron Who? JGT Dubai Trade Show Still On
Dubai's new jewelry trade show will be held as scheduled in February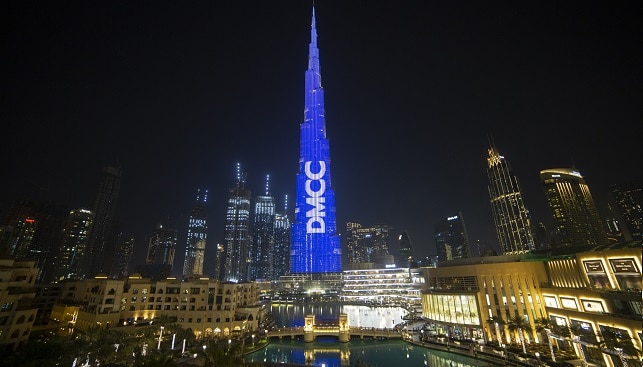 Despite multiple cancellations of jewelry trade shows following the recent wave of Covid-19, Dubai's new jewelry trade show – Jewellery, Gem & Technology Dubai (JGT Dubai) – will be held as scheduled next month, IDEX Online reports.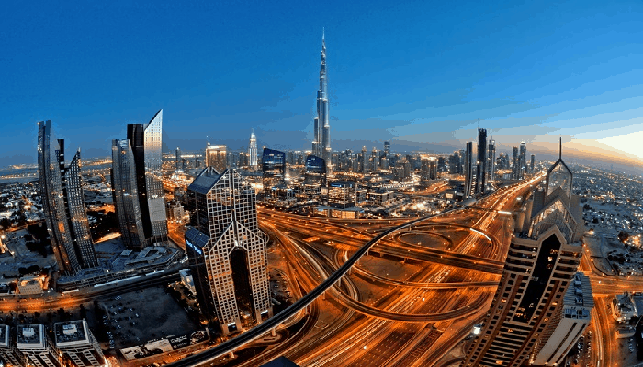 JGT Dubai, which is organized in partnership with Dubai Multi Commodities Center (DMCC), will take place from February 22 to February 24 at the Dubai World Trade Center. According to the report, "JGT Dubai is B2B only, without a B2C element." The Dubai Diamond Conference, organized by DMCC, will be held on February 21.
The Israeli diamond industry will show presence in the upcoming JGT Dubai exhibition. The Israel Diamond Institute will host a pavilion at the center of the diamond hall, with 12 participating Israeli diamond companies, including an easy search for diamonds from their stock.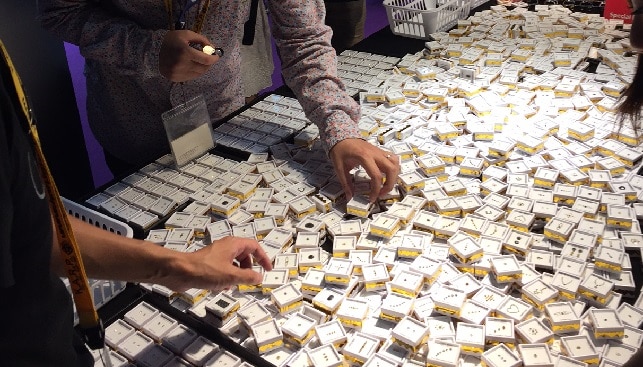 In a recent press release, organizers said that "JGT Dubai offers suppliers the opportunity to unlock the full potential of a combined market of 4 billion consumers – all within seven hours of flying time from Dubai. The buying opportunity is especially focused on wholesalers, retailers and manufacturers from the Middle East, India, Russia, Southern Europe and North Africa […]".