PANDORA APPOINTS OUTSIDER AS CEO
Alexander Lacik served as s CEO of Britax Ltd., "a world leader in child safety products"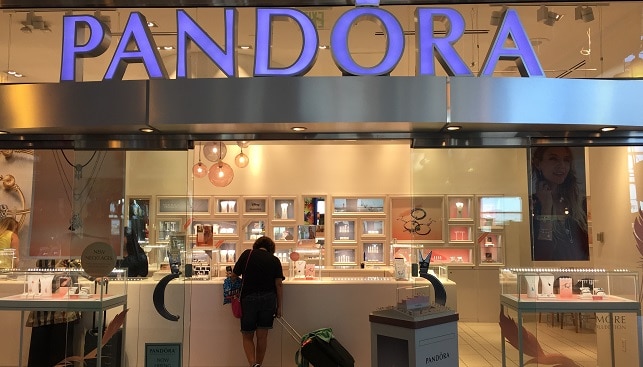 International Danish jewellery manufacturer and retailer giant Pandora has appointed Alexander Lacik as President and CEO of the company. In a press release, Pandora said that Lacik's "track-record as a consumer marketer and brand architect will help drive the execution of Programme NOW and assert Pandora's position as the world's largest jewellery brand".
Lacik, 54, comes to Pandora after having served as s CEO of Britax Ltd., "a world leader in child safety products". Prior to this, he was President of North America at RB (Reckitt Benckiser) from 2013-2017. He also held positions in sales and marketing with Procter & Gamble.
In August 2018, then CEO Anders Colding Friis left the company. His resignation came after Pandora issued a profit warning and the company lost "$1 billion, or almost a quarter of its market value" in its wake.