PARIS: ARMED THIEVES STEAL $5.4 MILLION IN JEWELRY FROM THE RITZ
Five people, armed with axes, raided the prestigious Reza jewelry boutique at the Ritz Hotel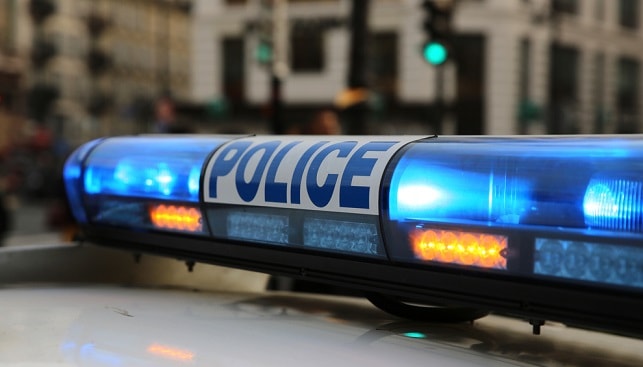 Five people, armed with axes, raided the prestigious Reza jewelry boutique at the Ritz Hotel in Paris on Wednesday (January 10). The thieves walked away with approximately 4.5 million euros ($5.4 million) worth of jewels, according to multiple news reports.
The thieves entered the store through a side street entrance on rue Cambon. They smashed the display cases in the store and took jewelry and other valuable goods. Three of the suspects were arrested shortly thereafter near the Place Vendome in central Paris, while two more escaped on a motorized scooter. None of the stolen goods were recovered. According to several witnesses, the thieves were armed not only with axes, but with guns as well.
Paris, home of several high-end jewelry stores, has been the target of several daring heists in recent years, including Cartier, Harry Winston and Chopard. In October 2016, Kim Kardashian West was robbed of $10 million worth of jewels, including a 20-carat diamond engagement ring, from an apartment in Paris. Despite several arrests, none of her diamonds and jewels have been recovered.