PINK DIAMONDS OUTPERFORM BLUES AND YELLOWS IN Q2 2019
The Fancy Color Research Foundation (FCRF) has issued its Q2 2019 Fancy Color Diamond Index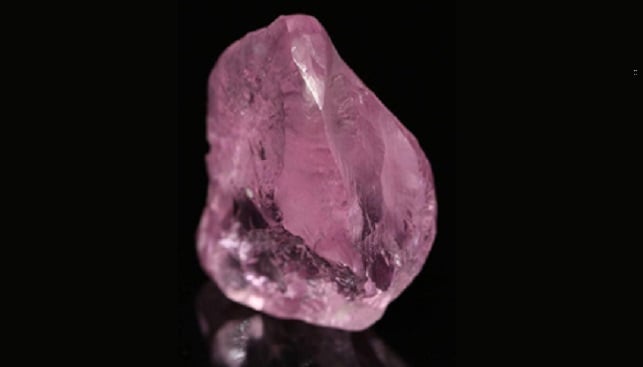 The Fancy Color Research Foundation (FCRF) has issued its Q2 2019 Fancy Color Diamond Index (FCDI), showing a decrease of 0.1% in overall prices of Fancy color diamonds. According to Rough & Polished, pink diamonds rose while prices for blue and yellow diamonds went down.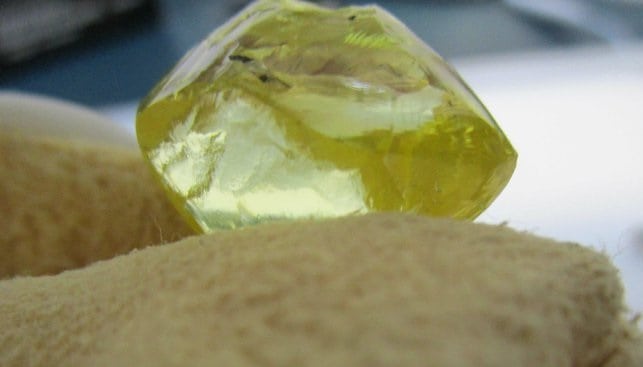 Pink diamonds rose 0.4% in Q2 2019, continuing to outperform all other categories. All Fancy Vivid Pinks rose by 1.3% on average. Yellow diamonds displayed a decline of 0.8%, primarily influenced by the 1-3 carats categories. Blue diamonds showed a 0.3% decrease in Q2 2019, affected mainly by the decline of 0.9% in the category of 8-10 carats. However, all blue diamonds of 1-3 carats presented a "distinct increase", with the appreciation of 2.3% in the 1.5 carat category, in all saturations levels. The highest rise of 4.8% is in the 1.5 carat Fancy Vivid Blue.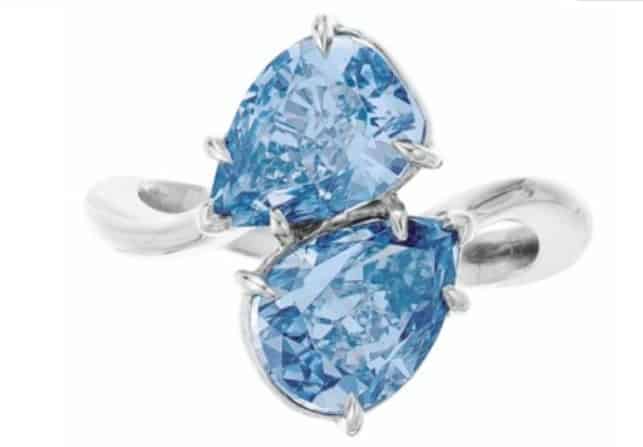 FCRF Advisory Board member Eden Rachminov said: "The recent price declines in the white goods created an overall negative psychological effect on all diamonds. This is probably the reason we also witnessed a decline of 0.1% in the Fancy Color Index. Definitely a good time to buy now…".