POLISHED DIAMOND INDEX CONTINUES TO SLIP THIS PAST WEEK
The overall index is 5.1% above its level of this time last year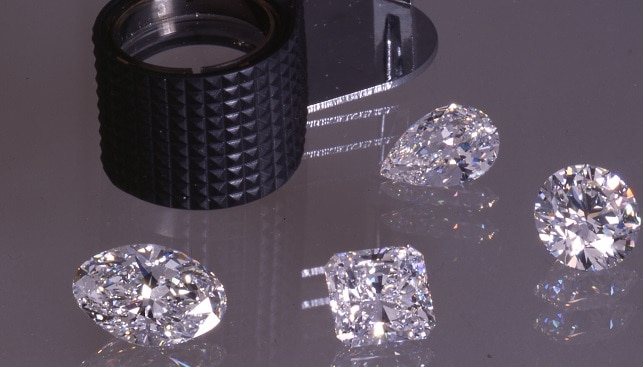 According to the most recent polished diamond index, published by polishedprices, the overall polishedprices index continued its downward trend throughout last week.
On Monday, November 26, the polishedprices index stood at 122.4. One week later, on Monday, December 3, the polishedprices index stood at 121.2 – down 0.9% week-over-week. The overall index is 5.1% above its level of this time last year, and up 4.5% since the start of the year.
The better quality smaller ranges were the weakest, with Fine and Commercial 0.5 carats falling 3.7% and 2.9% over the week; the 0.3 ranges fell 7.9% and 6.2% respectively. The strongest categories were the 1.0 carat ranges, with the Mixed category recording the largest gain of 3.1% week-over-week.