RAPAPORT LAUNCHES NEW ONLINE DIAMOND EDUCATION PLATFORM
The Rapaport Group has announced the launch of an e-learning platform for the diamond industry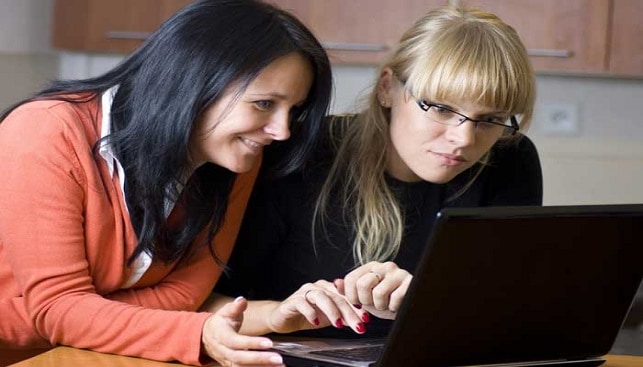 The Rapaport Group has announced the launch of "Rapaport Academy" which, according to a press release, is a an e-learning platform that "increases knowledge and productivity for professionals in the diamond and jewelry industry".
The Rapaport Academy's first course is called "Fundamentals of Diamond Trading", and focuses on "the commercial and practical aspects of the diamond trade with the goal of improving participants' skills and confidence to trade diamonds". The topics in the course include best practices, legal and ethical responsibilities, diamond pricing, online diamond trading, technological innovation, market trends and tips for professional trading.
The new course, according to Rapaport "is ideal for both diamond professionals and newcomers to the industry", and can be studied by each participant at his/her own time, from anywhere and anytime.