Something to Chew On: Rapper Spends $1.6 Million on "Diamond Teeth"
Post Malone's dentist, worked with Malone for 18 months on the project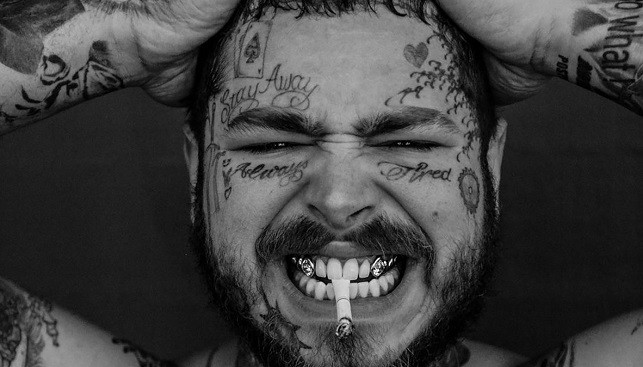 American rapper Post Malone just has 12 carats cut to fit between his teeth, spending $1.6 million on his new "diamond teeth", IDEX Online reports.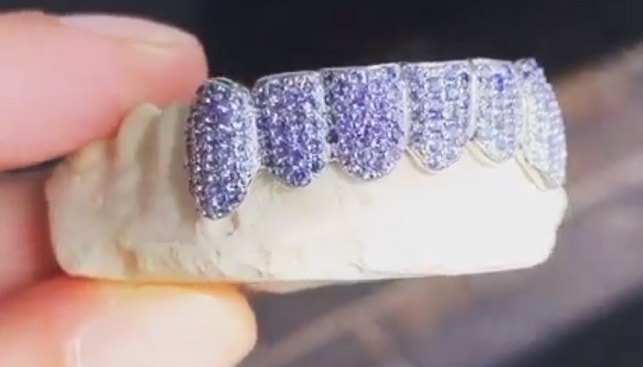 The 12 carats were "specially cut to fit between existing teeth and replace his upper canines", according to the report. The heavily tattooed 25 year-old rapper, whose real name is Austin Richard Post, certainly has the money to go all out, amassing an estimated net worth of $30 million since his debut album Stoney in 2016.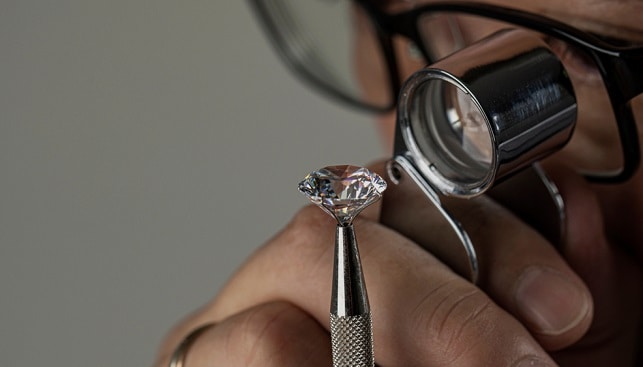 Post Malone's dentist, Beverly Hills based Thomas Connelly, who worked with Malone for 18 months on the project, told Rolling Stone magazine that "it's very difficult to cut holes in diamonds without destroying them".