Report: Synthetic Diamond Market to Grow Significantly by 2027
The global synthetic diamond market will reach a valuation of $34.3 billion by 2027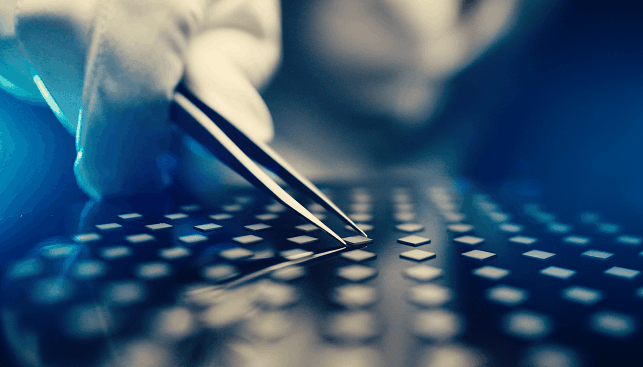 A new report published by global market intelligence company Transparency Market Research predicts that the global synthetic diamond market will grow in the next few years to reach a valuation of $34.3 billion by 2027.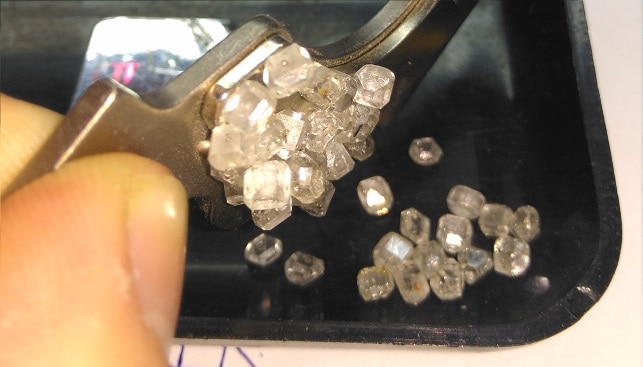 The report also states that the market will enjoy a compound annual growth rate (CAGR)of 7.2% during the forecast period (2019-2027). The analysis states that "players are experiencing increasing demand for synthetic diamond owing to its many properties such as thermal conductivity, electron mobility, and hardness."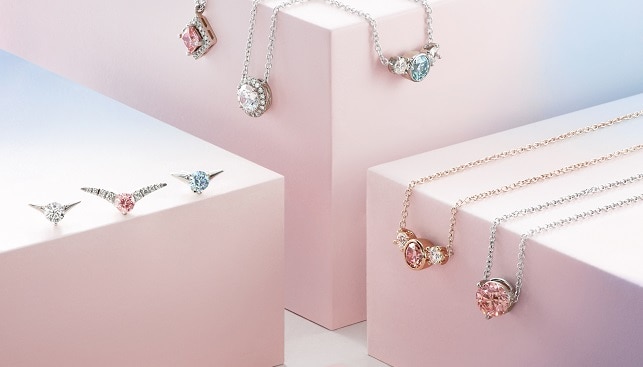 According to the report, the key players operating in the global synthetic diamond market are Element Six, Applied Diamond Inc., Sandvik AB, New Diamond Technology, ILJIN co., HEYARU GROUP, Henan Huanghe Whirlwind and Zhengzho.
Access the full report here