Russia: Diamond Prices to Rise 5%-10% in 2021
Russian official: "Global demand for diamond jewellery has soared at the end of 2020"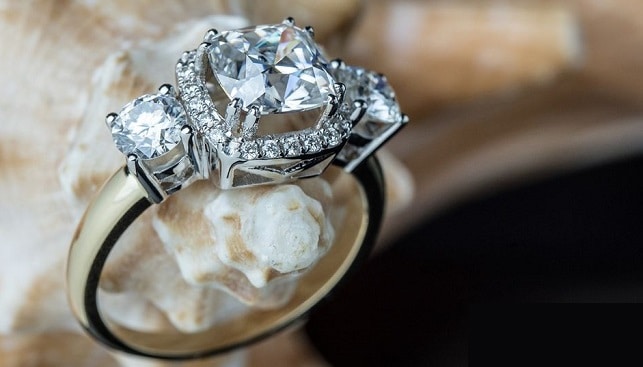 Alexey Moiseev, Russia's Deputy Finance Minister, said in an interview quoted by IDEX Online that global demand for diamond  jewellery has soared at the end of 2020, adding that "diamond prices will recover by 5% -10% next year".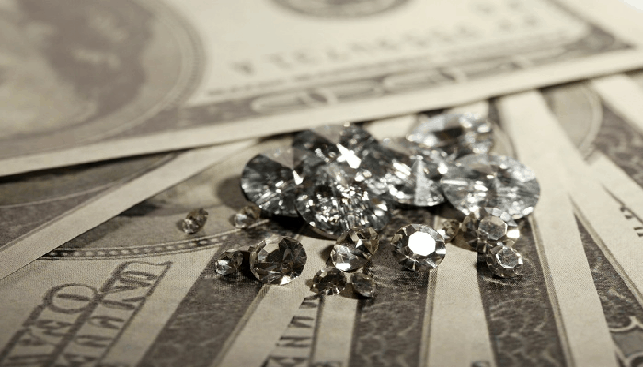 Moiseev said: " […] We see that the market has started to feel much better. The sharp jump in demand at the end of the year, of course, does not offset the disastrous second and third quarters, but it gives the industry a chance to take a break and avoid large new bankruptcies".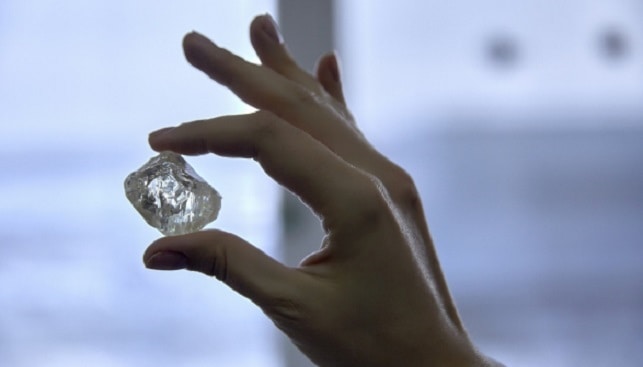 Moiseev's optimistic forecast depends much on the Christmas season as well as the Chinese New Year. He concluded by saying: "The first quarter of next year will be remarkably interesting. If it will be stable, free of bad news, then pricewise, we expect that the market will recover next year by 5% -10%".