RUSSIA'S ROUGH EXPORTS INCHES HIGHER IN H1 2018
Exports of rough from Russia reached 27.06 million carats - a rise of 2.3% year-on-year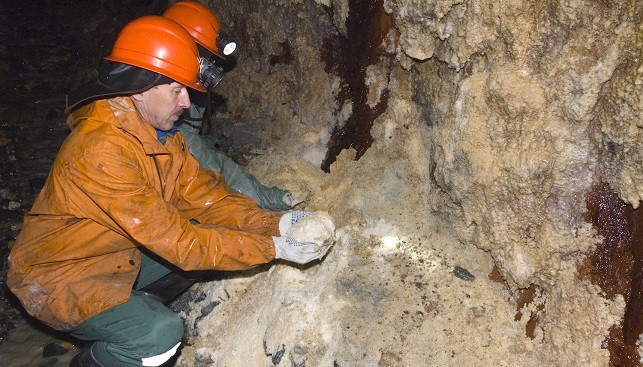 Kimberley Process data published by Russia's Ministry of Finance and quoted by Rough & Polished shows that exports of rough diamonds from Russia reached 27.06 million carats in the first half of 2018 – a rise of 2.3% year-on-year.
Exports in the 2nd quarter of 2018 rose 9.3% year-on-year to 3.42 million carats. Although exports were higher, production of diamonds fell during H1, reaching 20.19 million carats – 3% less year-on-year. The largest buyer of Russian Diamonds was Belgium, purchasing 17.5 million carats from the Russians in H1.
Alrosa, "which currently controls about 90% of Russian diamond production" according to the piece, sold a total of $2.689 billion in rough and polished diamonds during H1 2018. Alrosa Deputy CEO Yury Okoemov commented that "demand for the whole diamond assortment remains stable allowing the Company to obtain good sales results".