SIGNET UNDER SCRUTINY FOR IN-STORE CREDIT PRACTICES
Signet investigated for in-store credit practices, promotions, and payment protection products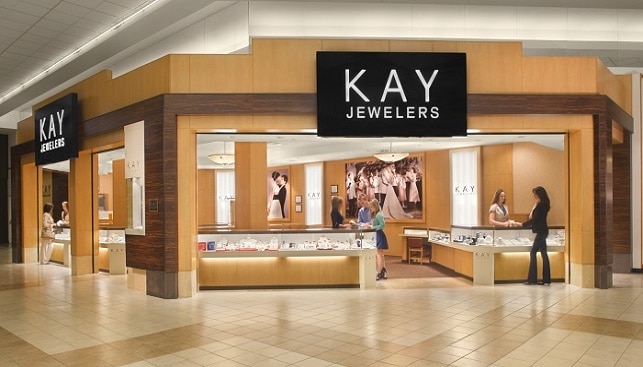 Signet Jewelers has received a Notice and Opportunity to Respond and Advise (NORA) from the Consumer Financial Protection Bureau (CFPB).
The CFPB is investigating the huge retailer for "allegedly having violated sections of the the Consumer Financial Protection Act and the Truth in Lending Act", Gem Konnect reports. In response, Signet filed a statement with the Securities and Exchange Commission (SEC) announcing the receipt of said letter, and informing the SEC that the Attorney General for the State of New York is also investigating similar issues with Signet.
The notice from the CFPB regards "Signet's in-store credit practices, promotions, and payment protection products". The inquiry started in 2016. Signet said it is cooperating with both the CFPB a New York's AG.