MAN TRIED TO SMUGGLE $300K WORTH OF DIAMONDS THROUGH AIRPORT
The stones were found to be diamonds of different shapes weighing a total of 2,996 carats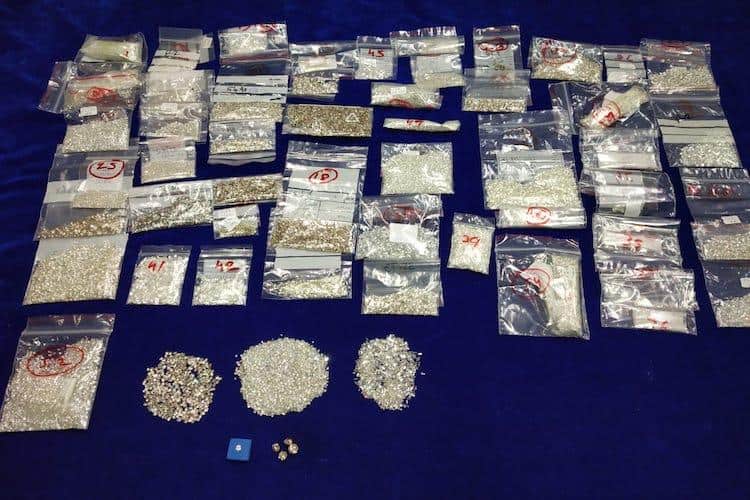 Azmal Khan Bin Nagor Mera, a 48-year-old Malaysian national, was detained by Air Intelligence Unit (AIU) officials at Chennai International Airport in India while trying to smuggle in diamonds worth Rs 2.25 crore (about $320,000).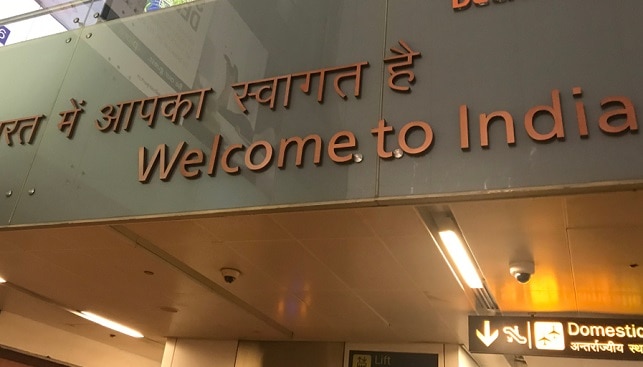 According to news reports, the AIU team acted on a tip regarding the smuggling of diamonds from Malaysia. They stopped a man who flew in from Kuala Lumpur as he walked hurriedly towards the Customs exit. He gave "evasive answers" when questioned, which further raised the officials' suspicions. They searched him and his bags, and found two bundles full of diamonds on his person, and eight bundles of diamonds in his baggage.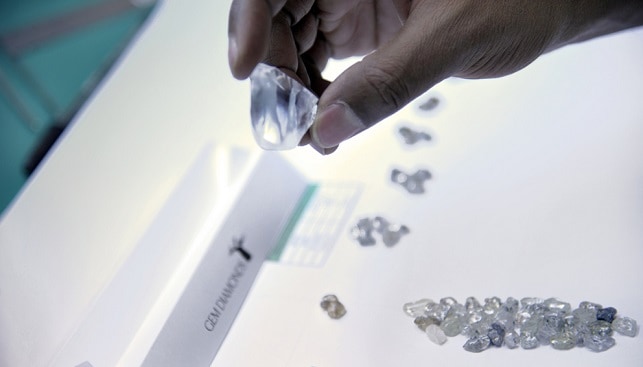 In a press release, the AIU said: "On cutting the 10 bundles, totally 55 white mini ziplock pouches in which precious stones appearing to be diamonds were found concealed and same were recovered". Upon further inspection by a government-approved diamonds valuer, the stones were found to be diamonds of different cuts, shapes and colors, weighing a total of 2,996 carats and valued at more than $320,000. The man was promptly detained, and his precious cargo confiscated.