SOTHEBY'S APPOINTS EX-DIOR EXEC AS HEAD OF JEWELRY
Laurence Nicolas created and headed Christian Dior's fine jewelry and watches division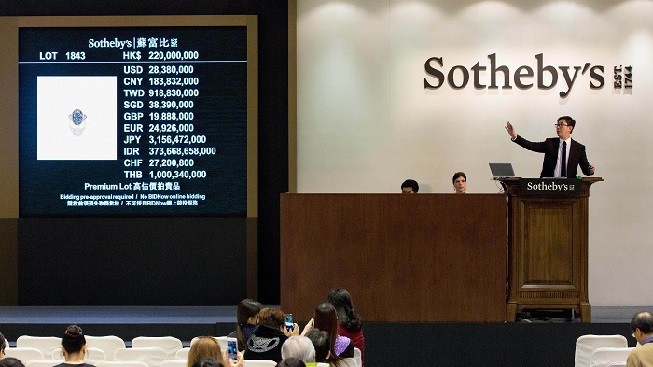 Sotheby's has appointed Laurence Nicolas, who created and headed Christian Dior's fine jewelry and watches division from 2001 onward, as its new head of its jewelry and watch division.
According to Rough & Polished, Nicolas will begin her tenure on February 1, 2018, and will be in charge of "auctions, private sales, e-commerce, retail sales and Sotheby's Diamonds" – the company's diamond venture based in New York City.
Sotheby's CEO Tad Smith commented: "Our jewelry and watch businesses operate in markets much larger than the art market, and this newly created role has been designed to strengthen our cross-platform strategy and take advantage of the significant opportunity".